We would like to recognise and congratulate those students who have achieved academic excellence in their respective courses for Semester Two 2021 and who have partcipated in various aspects of school life.

In Years 7 to 10 Academic Excellence Awards were presented to students who made significant achievements across most of their subjects. These students have achieved an A for at least six of their subjects. However, some students have achieved an A for every subject that they have studied.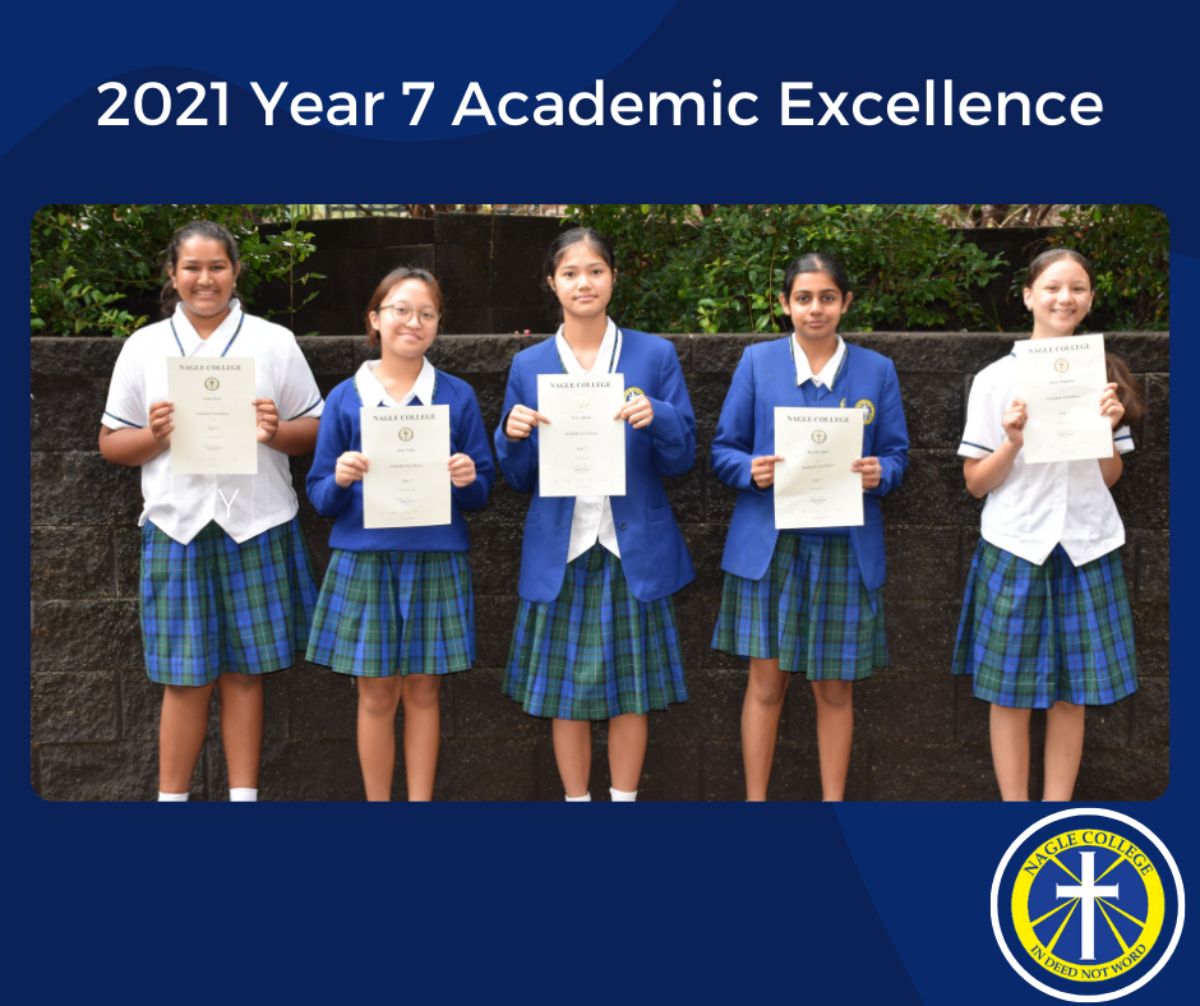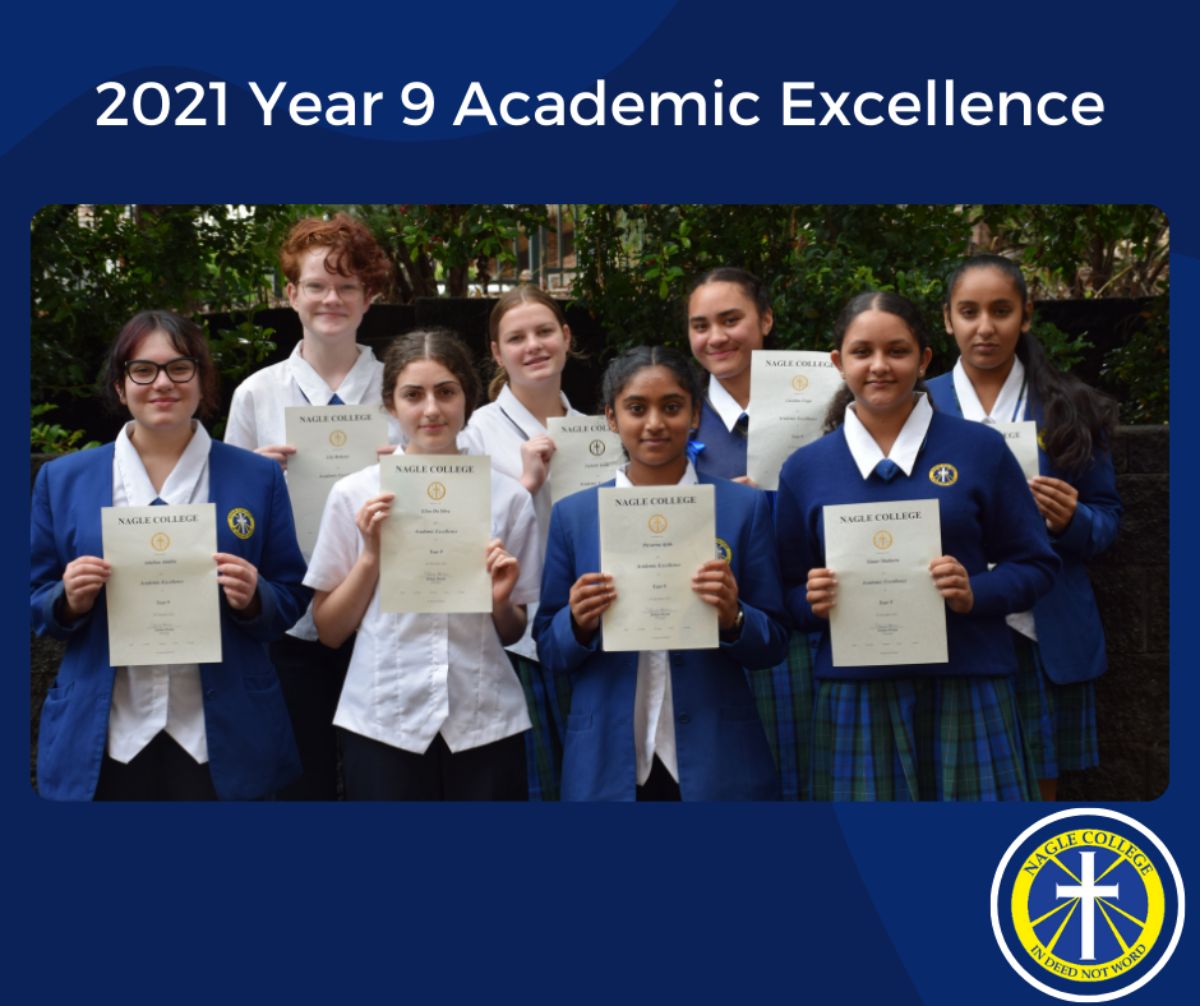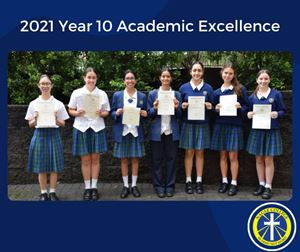 Year 11 students who achieved first, second or third place in their Preliminary courses were acknolwedged and those who excelled in all or most of their courses also received Academic Excellence Awards.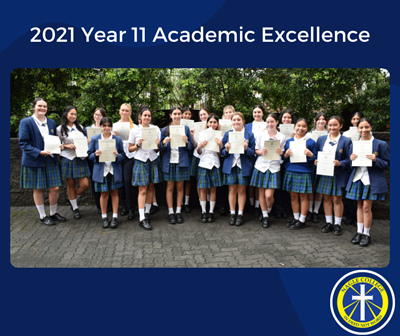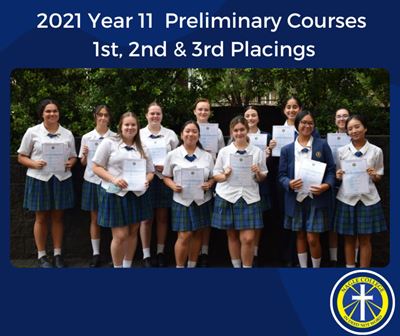 The Michelle Rowland Community Spirit Award was presented to Shanelle Agon and Brooklyn Stack received the 2021 ADF Leadership and Teamwork Award for Year 10.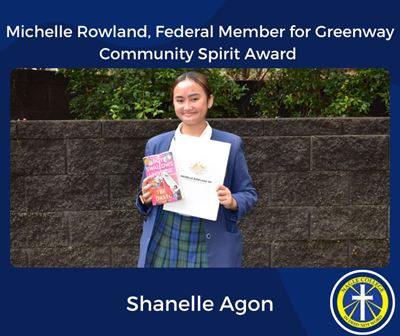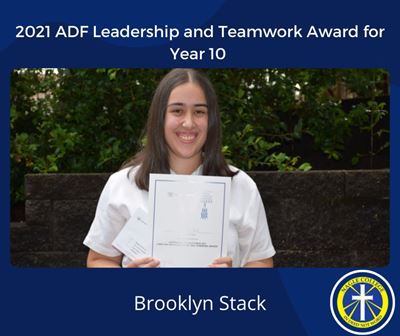 Lastly, 2021 saw a record number of students participating in the NSW Premier's Reading Challenge with 2 students receiving Platinum Awards.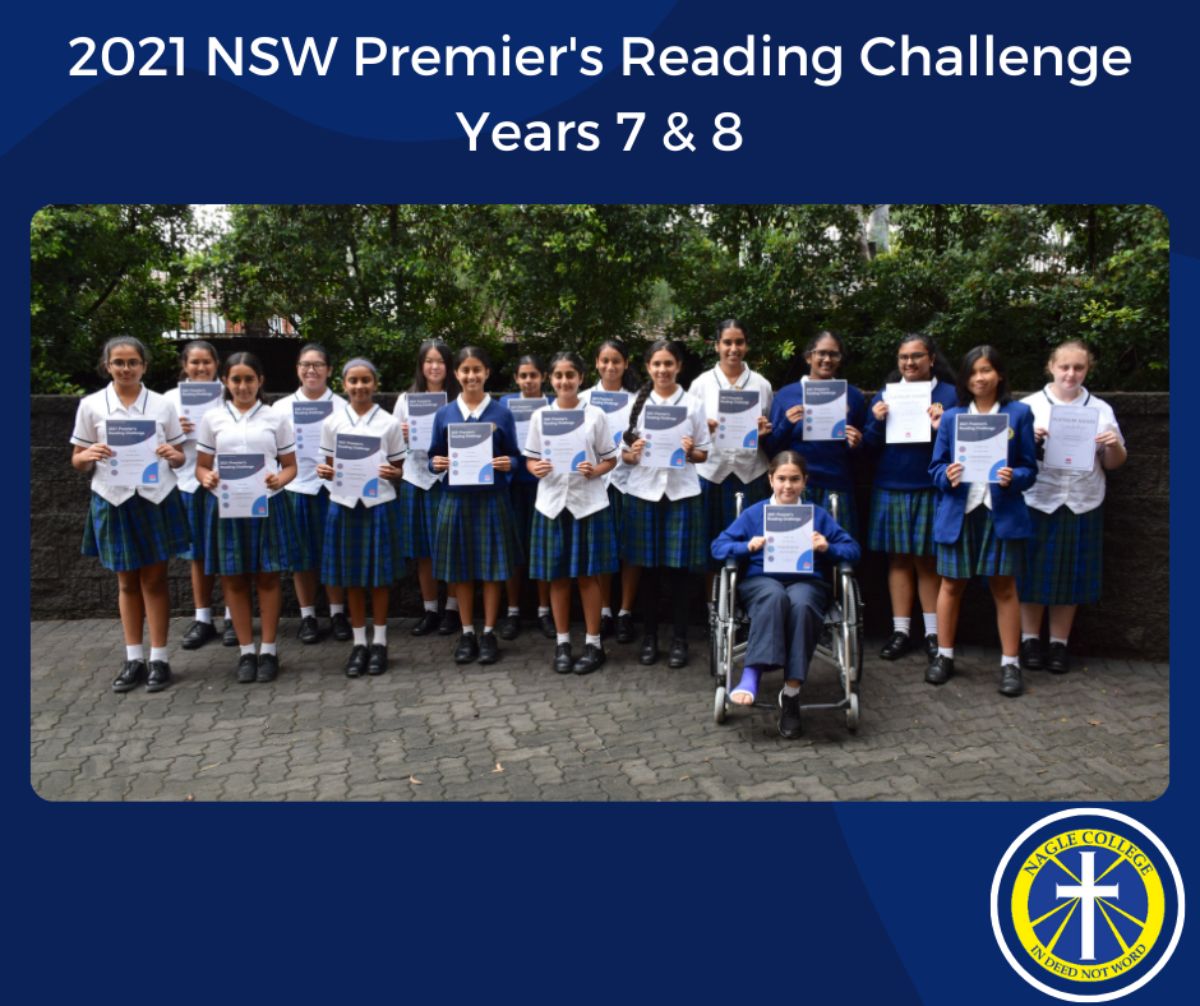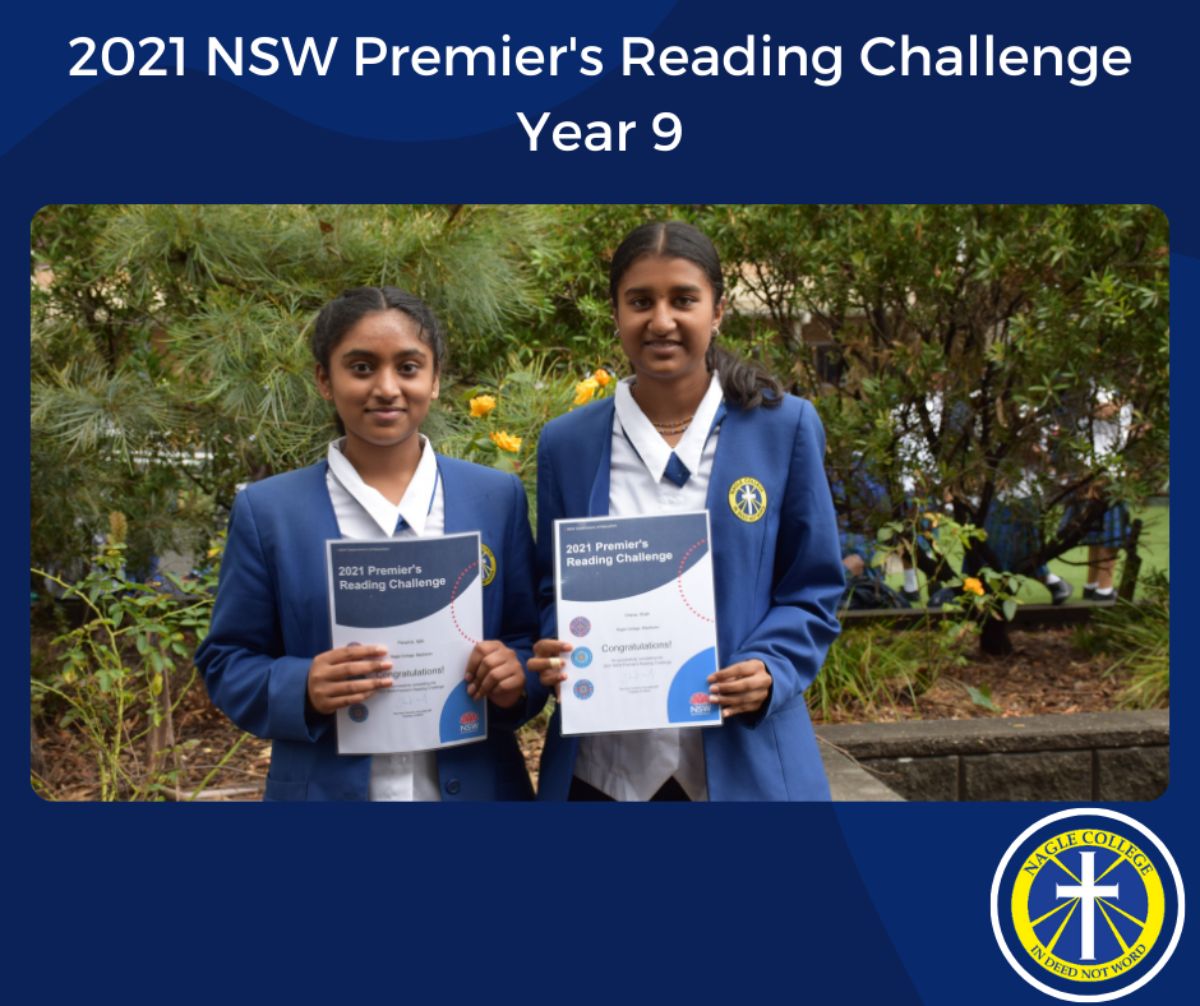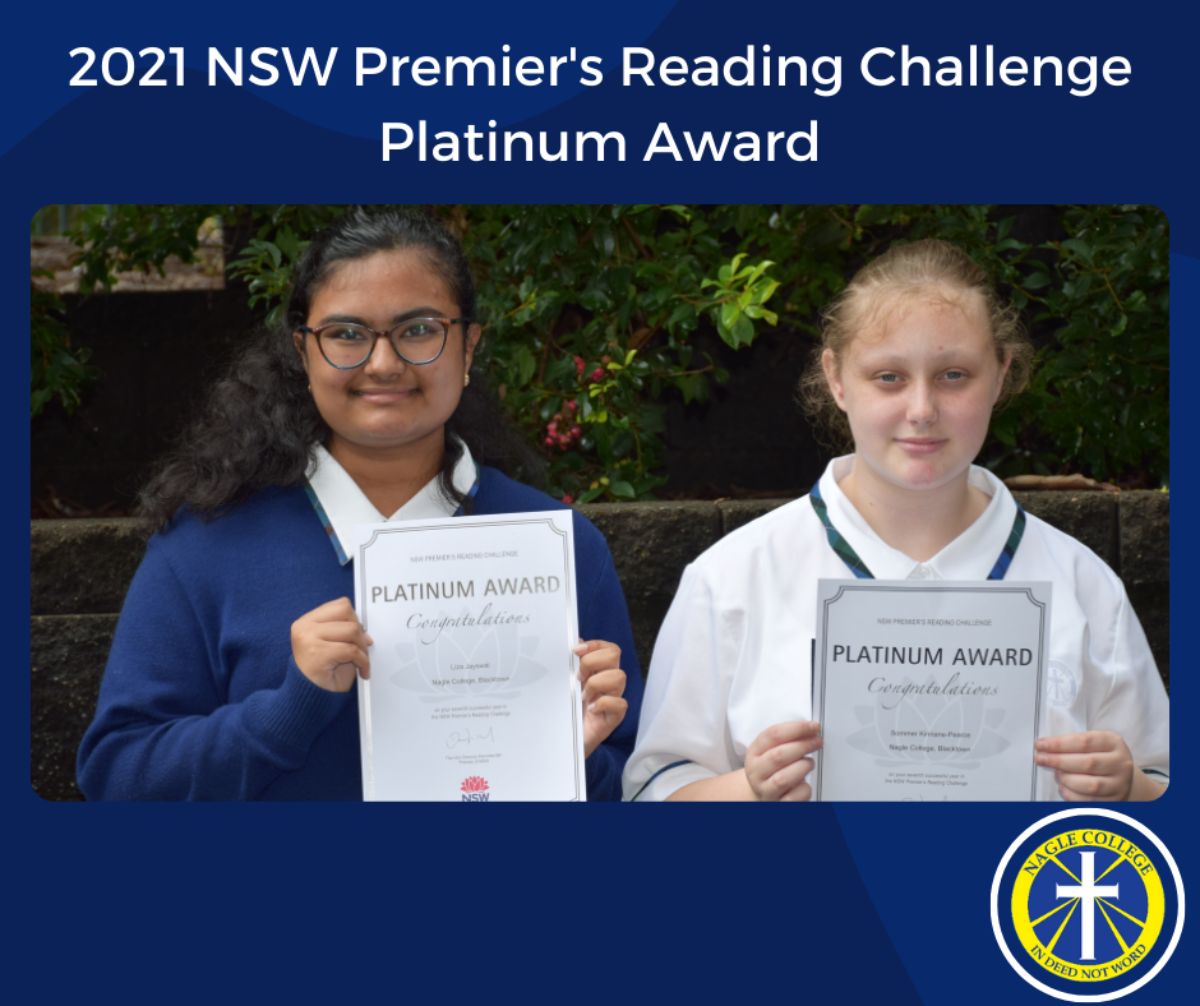 Congratulations to those students on their very fine achievements.