---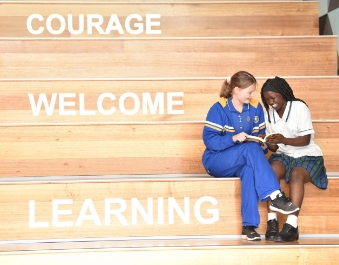 In Deed Not Word
Nagle College provides Catholic education, in the Presentation tradition, for girls in Years 7-12 in the Blacktown area. With a cohort of students from over 70 unique cultural backgrounds, we welcome families of every faith and offer an education tailored to the needs of our diverse community.
We provide affordable education in an inclusive community where no child that meets the enrolment criteria is disadvantaged due to their financial circumstances. By choosing to enrol at Nagle College, your daughter will learn responsibility, compassion and courage, and it is our hope that your family will find a home here at Nagle College.
---
Support at every stage of your daughter's journey
At Nagle College, the support and encouragement provided by our compassionate, multi-language teaching staff reach well and truly beyond the classroom.
We have the systems and processes in place for a comfortable transition from primary to higher education for your family. Our on-site councillor, student wellbeing leaders and communications liaison officer will provide the guidance needed at every stage of your daughter's time with us.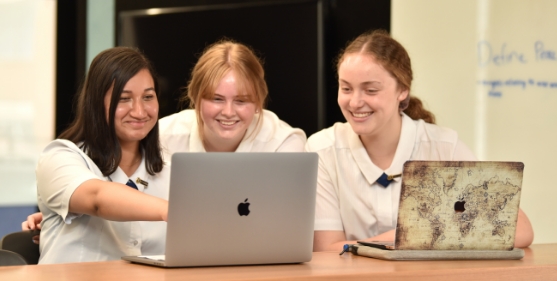 ---
Take a virtual tour
Book a tour
Submit your details below to book a tour for an upcoming event
Due to COVID-19 bookings are highly encouraged