School Uniform
Uniforms guidelines and purchasing.
Our students are ambassadors for Nagle and should wear their correct uniform with pride at all times.
How a student wears the uniform gives a clear message about how the student sees themselves and the school. Nagle uniform policy outlines what is acceptable in all matters relating to our school uniform and appropriate personal presentation.
In addition to the uniform, students must use the College school bag – handbags and shoulder bags are not permitted.
Regarding the Year 12 Commemorative Garment, students will only be allowed to wear this garment to school on Thursdays, at Sports Carnivals, Formation Day and other days negotiated by the Principal.
Students should be in full school uniform for all excursions and College events or they will not be permitted to attend the event.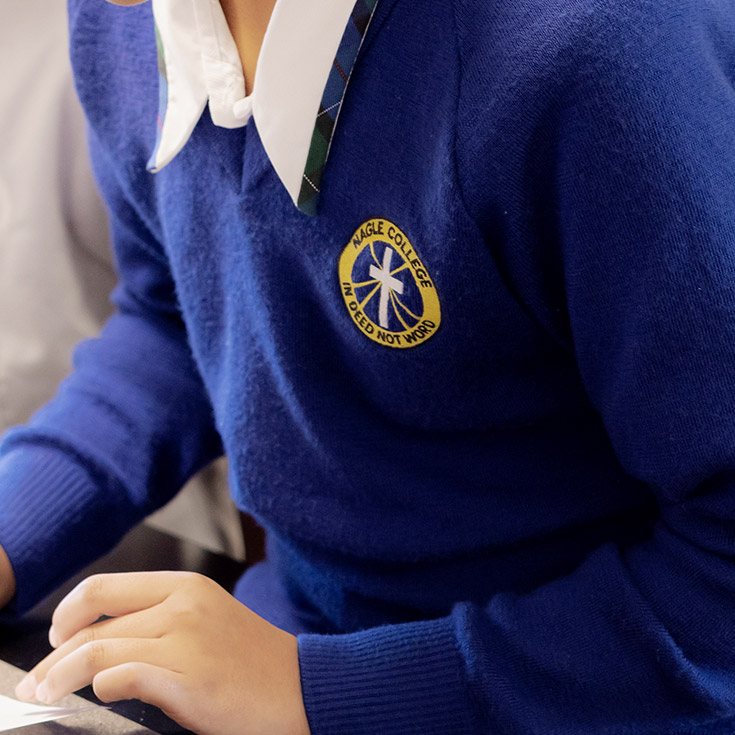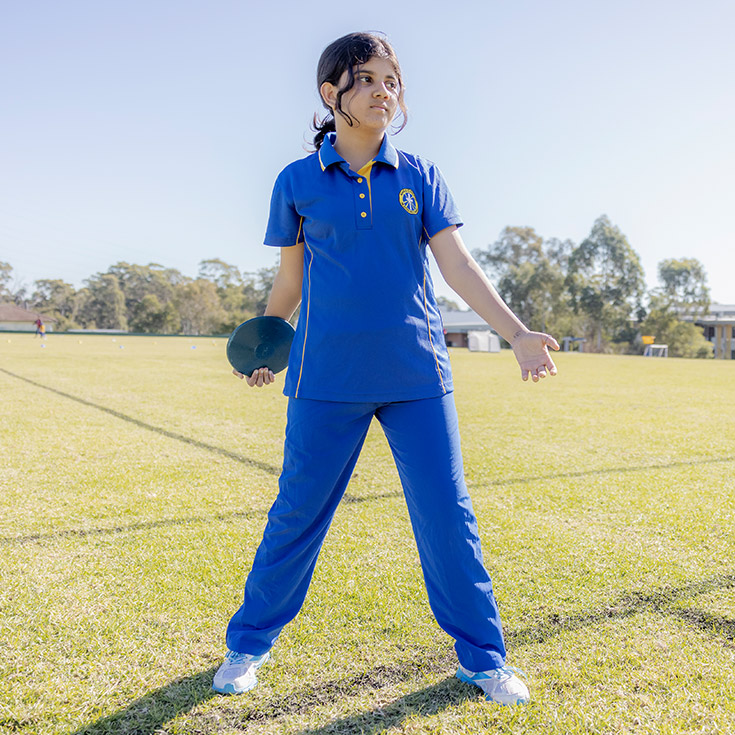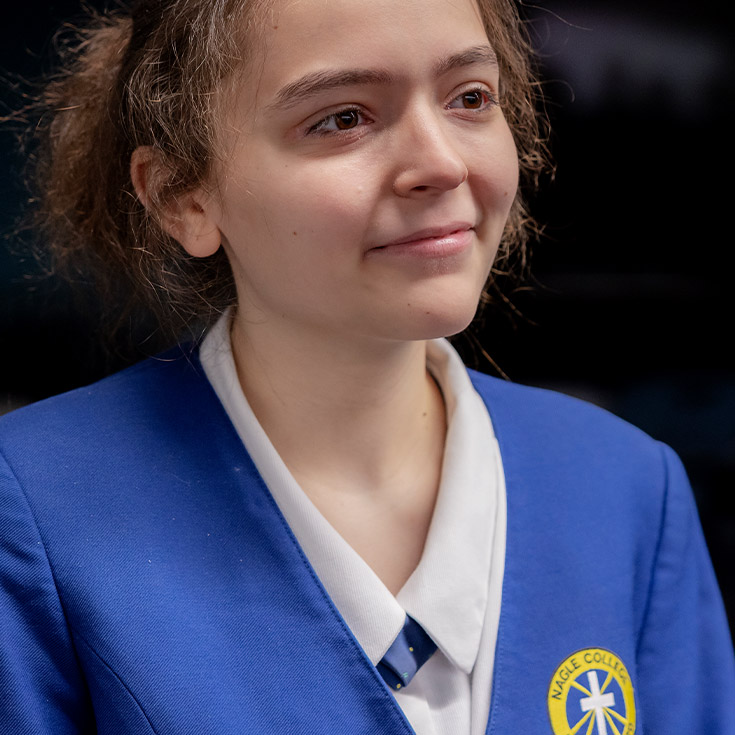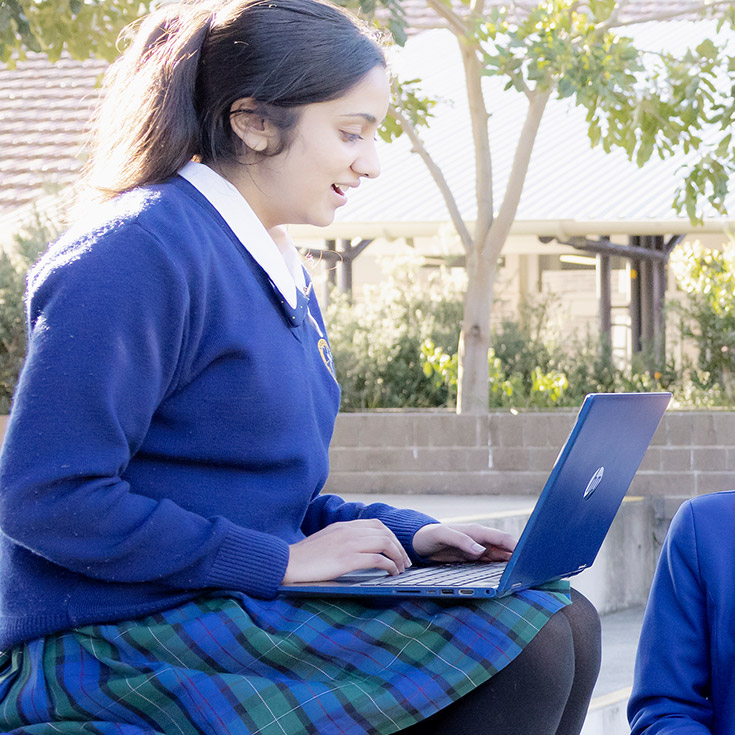 Purchasing Uniforms
The College uniform can be purchased from The School Locker at their Blacktown superstore or online.
School Locker Superstore Hours
Order Online
Uniform Overview
School Locker Superstore
Blacktown Mega Centre
14 St Martins Crescent
Open 7 days a week
Monday, Tuesday, Wednesday & Friday 9am-5pm
Thursday 9am-7pm
Saturday 9am-3pm
Sunday 10am-3pm
The School Locker can also be contacted on 8796 2100 or by email.
Send a message
If you are unable to visit the School Locker store in person, ordering is available via the School Locker website.
The School Locker online store accepts payment by PayPal, credit card and Zip (Buy now, pay later).
Orders are home delivered or you can choose to collect from the School Locker Superstore at the Blacktown Mega Centre (cnr of Blacktown and Bungaribee Rds). Open Mon-Sun.
ORDER ONLINE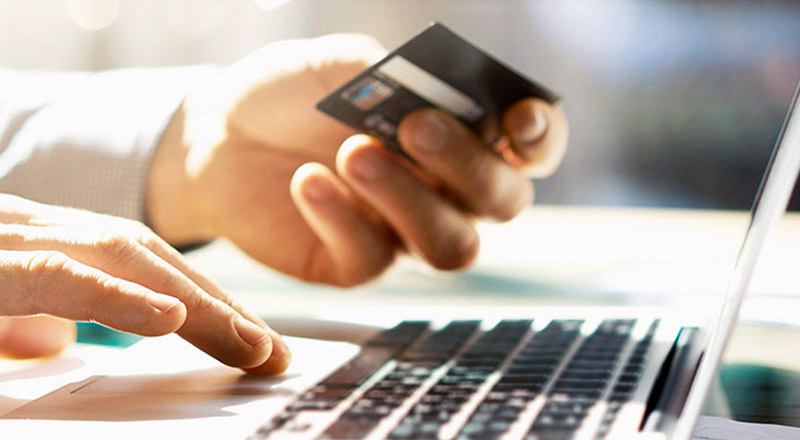 Summer uniform is to be worn in Term 1 and Term 4
Winter uniform is to be worn in Term 2 and Term 3
Junior uniform is for students in Year 7 to Year 9
Senior uniform is for students in Year 10 to Year 12