Facilities and Resources
Nagle provides modern learning spaces that support collaboration and enhance a variety of educational experiences.
The learning spaces at Nagle are designed to enhance the learning opportunities of our students.
From the latest technology to flexible seating options and adaptable class sizes, students will learn how to work both independently and as part of a small or large group depending on the task at hand.
The learning spaces at Nagle are designed to enhance the learning opportunities of our students.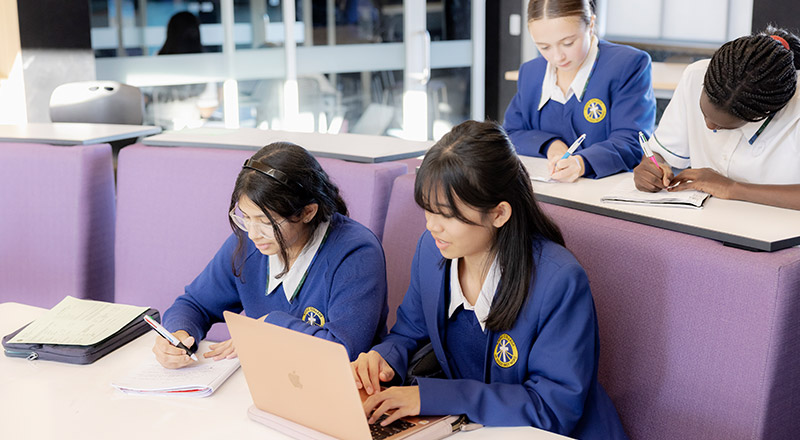 Take a 360° Virtual Tour
We invite you to explore our school facilities and discover what makes Nagle a great place for your child.

Learning Spaces
We believe teaching is not confined to four walls, which is why we use a range of different spaces to engage students in their learning. This includes a commercial kitchen, dance/drama studio, visual arts rooms, TAS workshops, dedicated music rooms and fully equipped science labs.
Our Coraki Building, completed in 2019 consists of learning zones that support a variety of learning settings including: direct instruction, collaborative work, individual research, presentations, and lectures.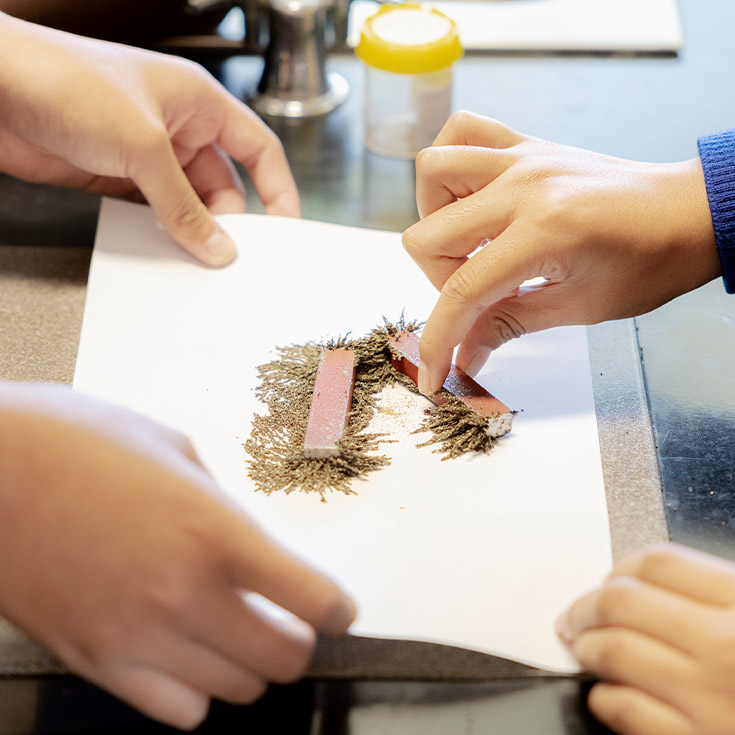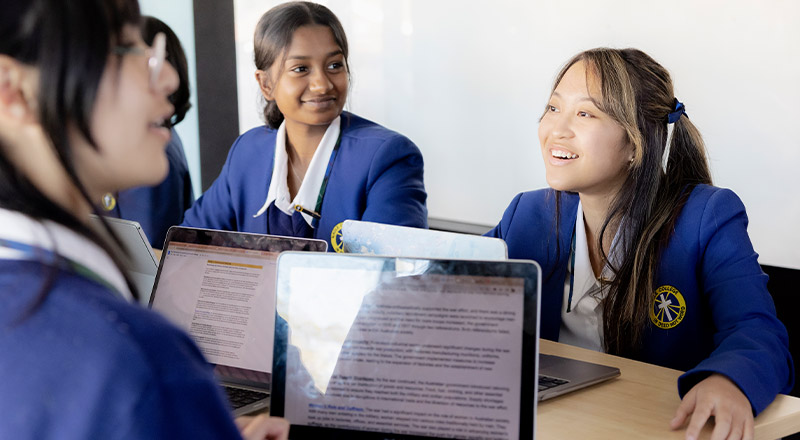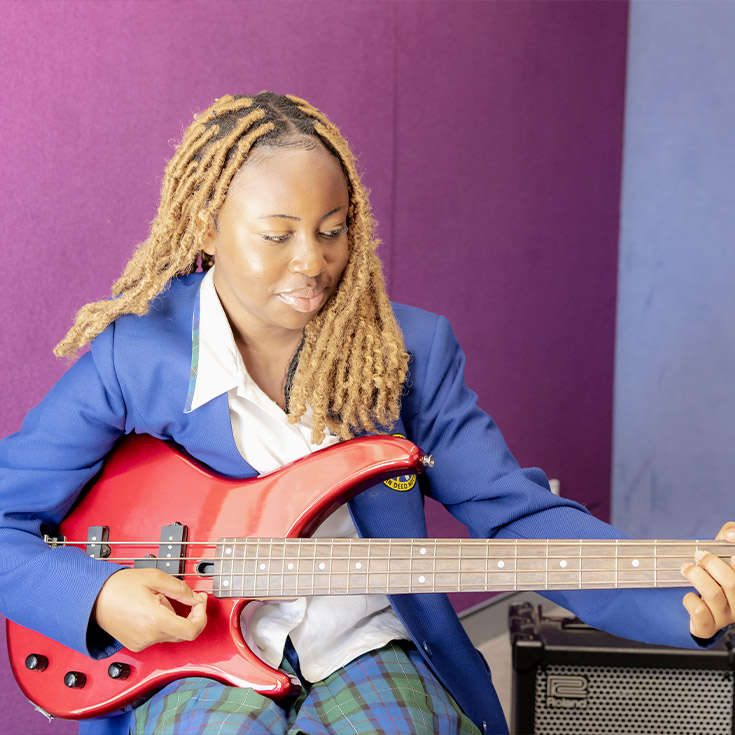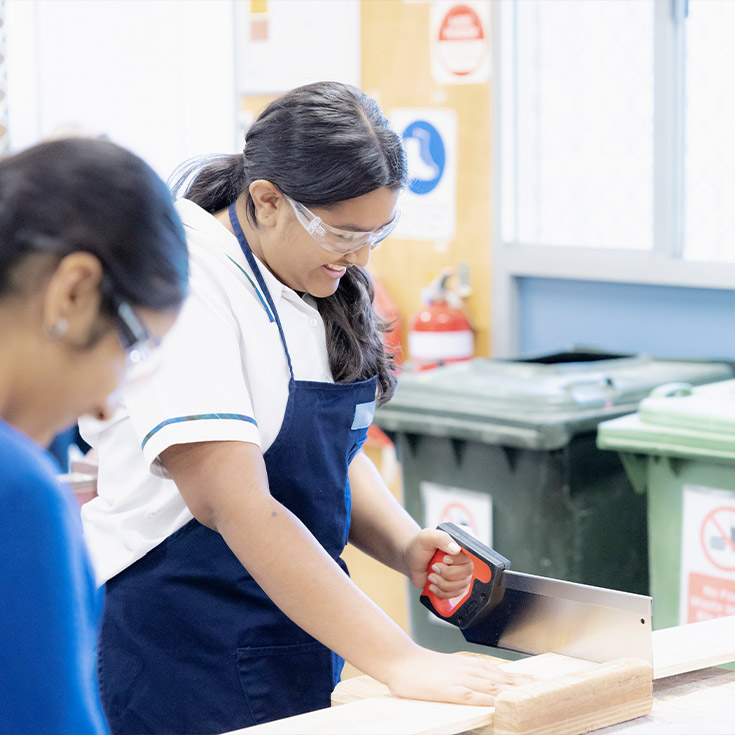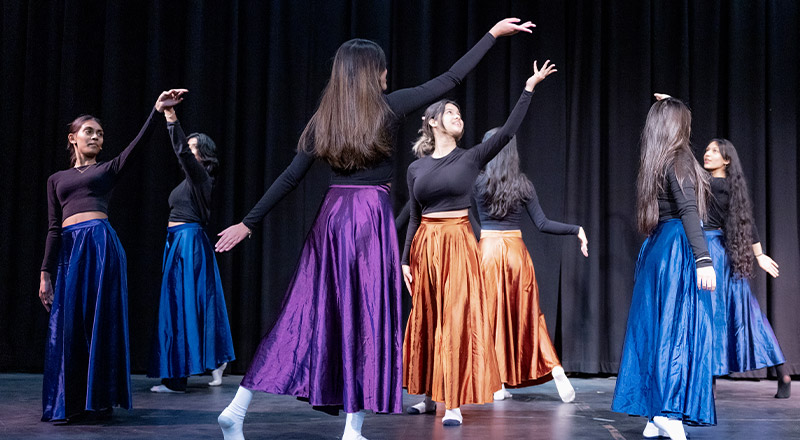 Specialised Areas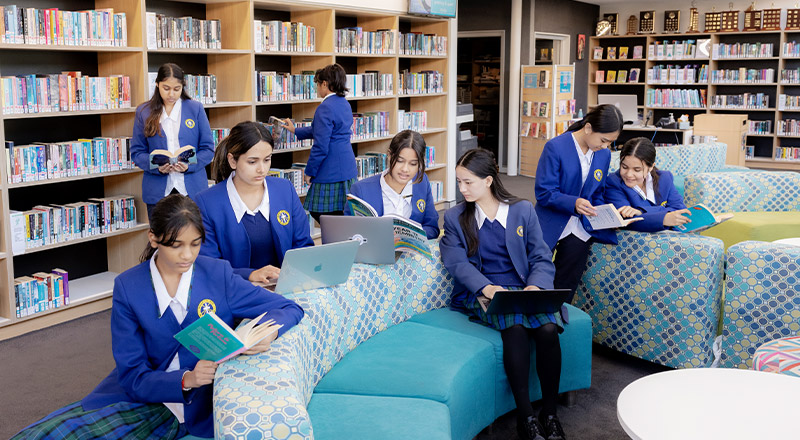 Our library is a favourite for all students who use it for reading, games, craft activities. Every class visits at least weekly to borrow books and develop their love of reading.
Creative and Performing Arts students have access to a multipurpose room with theatre seating and a sprung floor, equipped with stage lighting and audiovisual equipment that supports rehearsals and performances.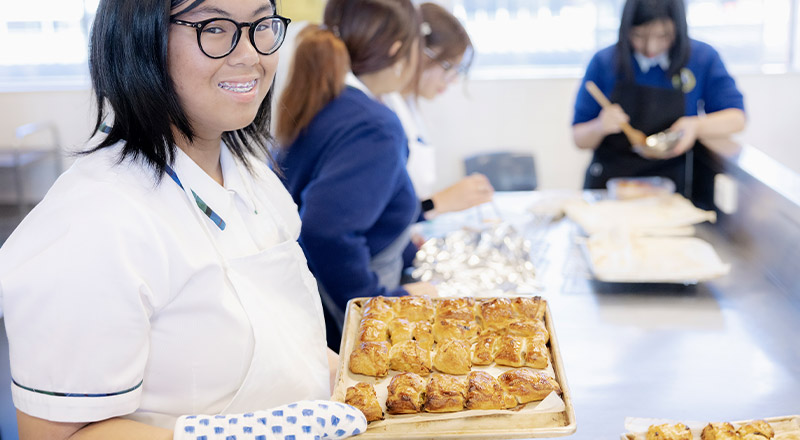 Our impressive kitchen is up to industry standard and supports students studying Food Technology and Hospitality courses.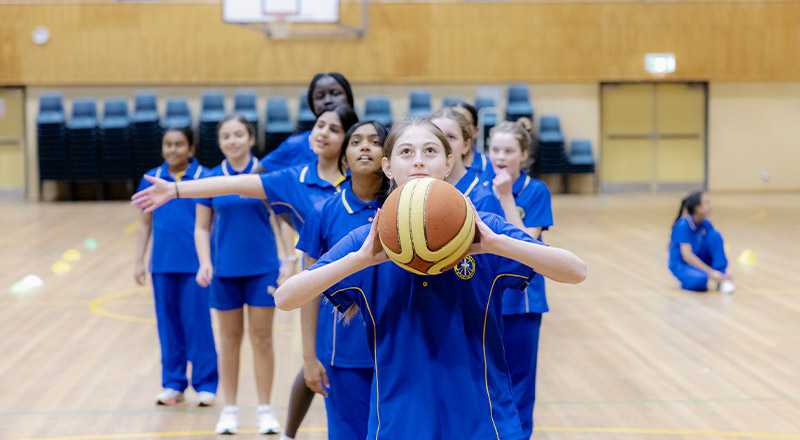 Our spacious Presentation Hall is a flexible space that is used for whole school gatherings, celebrations, performances and sporting activities.
Outdoor Areas
Students at Nagle also enjoy making the most of the school's outdoor areas. These include basketball and netball courts, a spacious oval, and outdoor seating and learning spaces. Students love using our undercover activity space for table tennis competitions and handball.
Our quiet, leafy grounds are the perfect setting for learning and our girls make use of many areas to socialise, study and reflect. Popular outdoor areas include: Nano Place - shaded by large gums and surrounded with flowers, students take advantage of this space during breaks, and Lantern Place - a meeting and relaxation area for students which also hosts lunchtime concerts.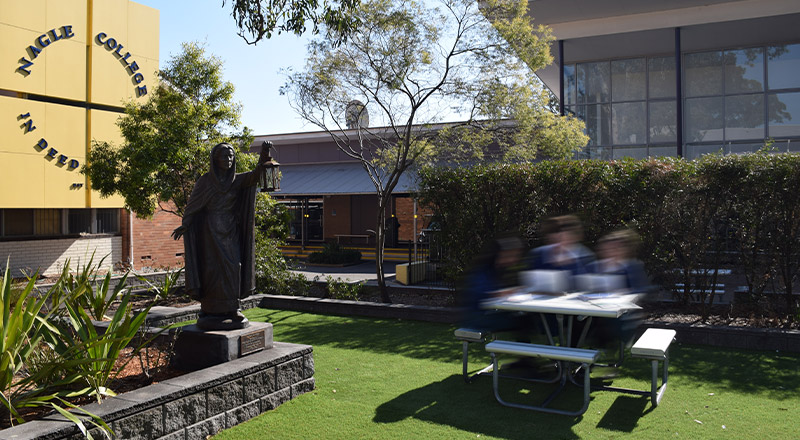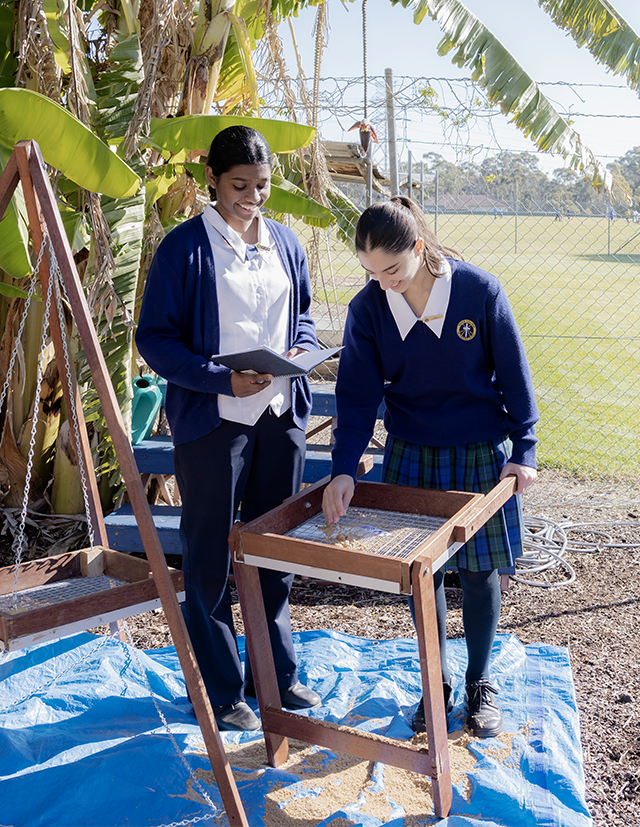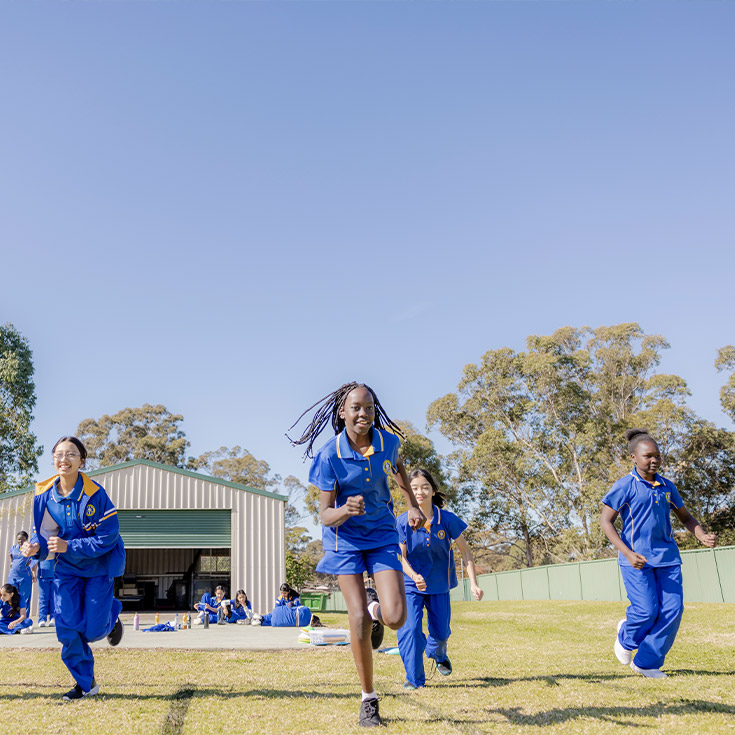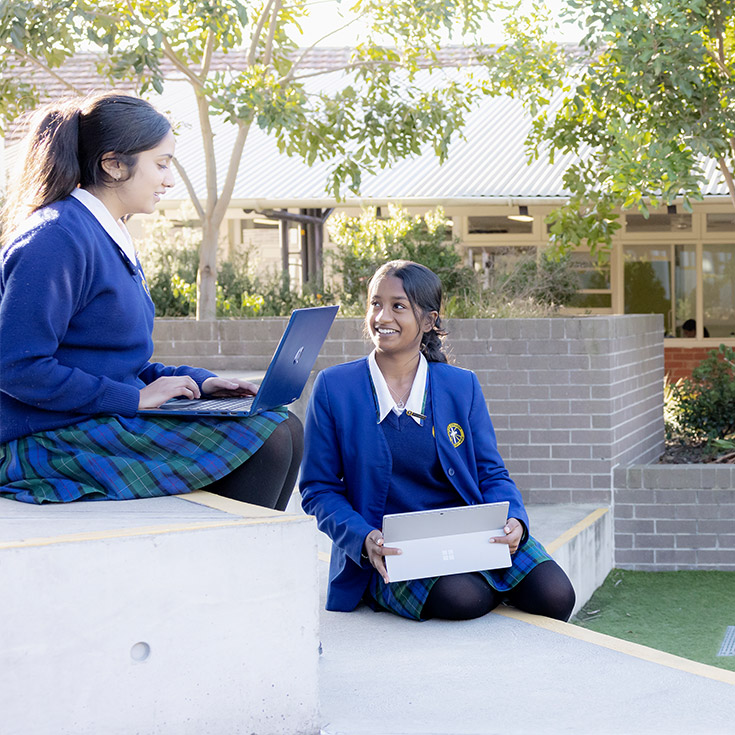 See for yourself why we're such a great place to learn
We welcome enrolments at any time, depending on availability.
Call us today to arrange a tour and find out how to enrol.