How to Find Us
Nagle College is a great place to learn. Find out how to get here.
Nagle College is situated at 58A Orwell Street, Blacktown.
Serving girls in the wider Blacktown community since 1965, Nagle College is a vibrant, multicultural 7-12 school committed to the education of the whole person. Our school is a welcoming, safe and innovative learning community.
Located next to St Michael's Catholic Church, Nagle College is part of a Catholic educational community which includes Patrician Brothers and St Michael's Primary School. The centre of this community is Mary, Queen of the Family Catholic Parish, Blacktown.
Transport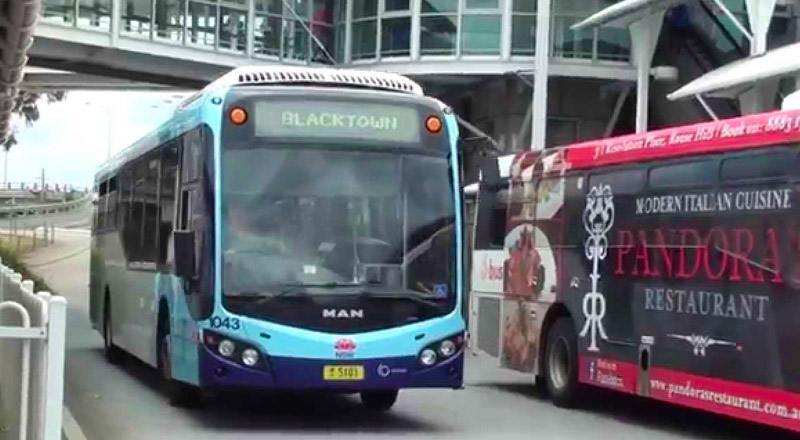 The main bus operator for services direct to the school is Busways. These services cover many of the surrounding suburbs and route details are available at Busways
Other bus companies (Hillsbus/Westbus) are also used by students who may use a bus service in their area to travel to the train station. Please check directly with your local bus operator for timetable information.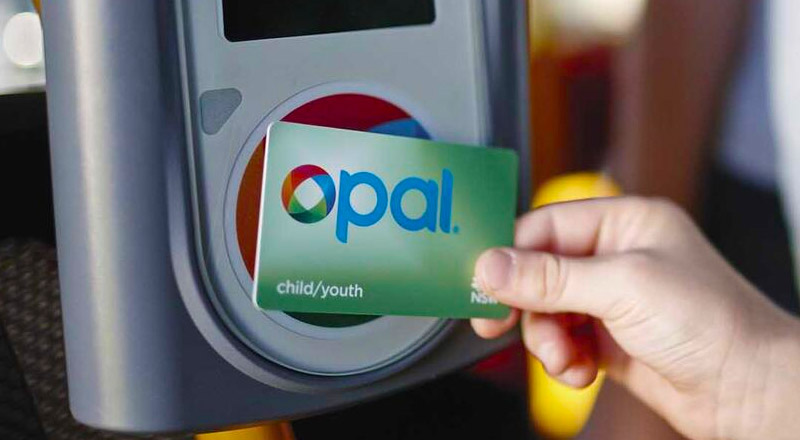 All students of Nagle College can apply for an Opal Card which will allow access to buses and trains in NSW.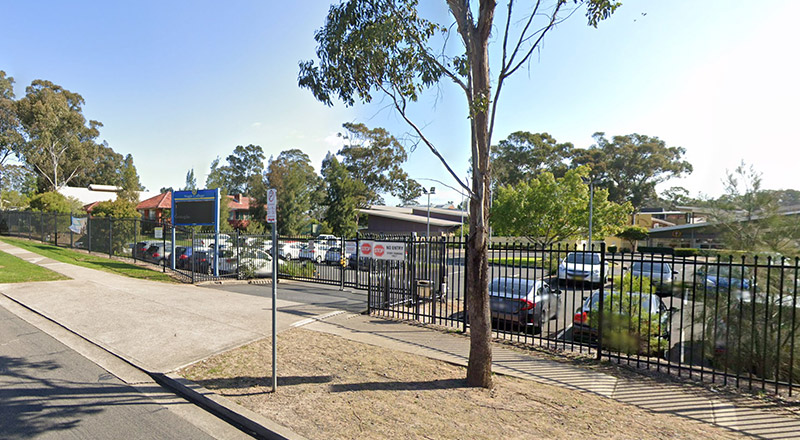 Students may be dropped off at school in the morning via Orwell Street. Pedestrian access to the College is via the side gate opposite Ashgrove Crescent. Our College gates will remain closed for student and staff safety. We ask that parents do not enter the school grounds should gates be opened.
Students can be collected from outside of the College after 3:00pm. This is to ensure student safety and minimise congestion.
Nagle College is the perfect place to learn
Call us today to arrange a tour and find out how to enrol.