2019 Creative and Performing Arts Showcase
05 Jul 2019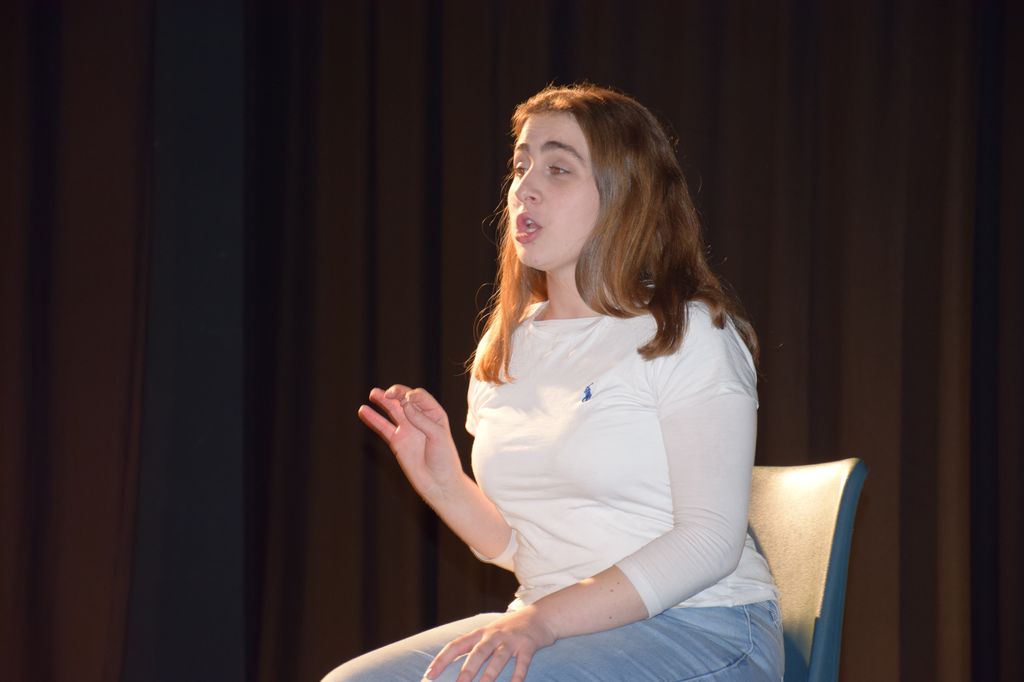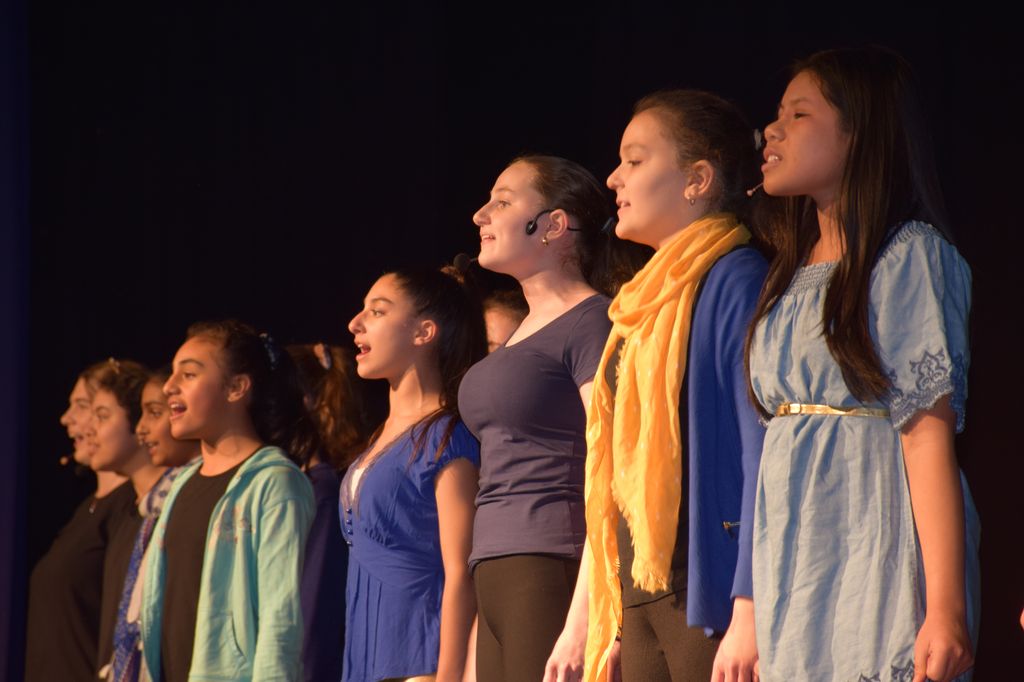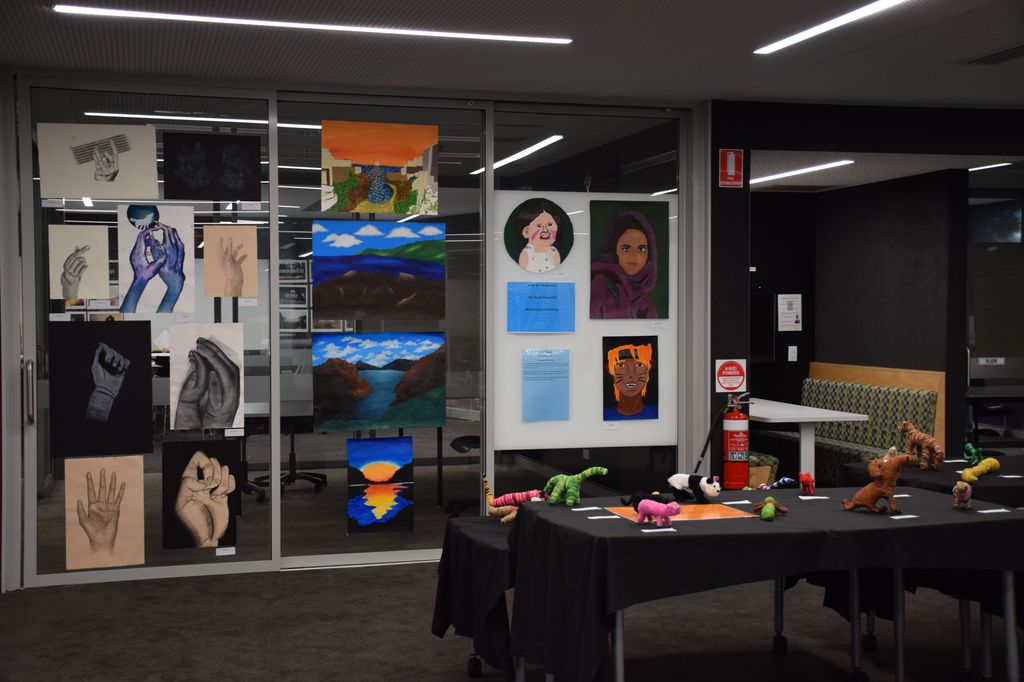 On Tuesday, 25th June the Nagle College Creative and Performing Arts Showcase took place. The event began with an exhibition of art works in the Library and was followed by a concert in the Hall.
The exhibition was composed of a diverse range of art works by students in Years 7-11 and included drawings and paintings by Year 7 students of the natural and built environments and by Year 10 students of the 'Body Beautiful'.
Also included were drawings and prints of animals of various shapes and sizes, alongside Year 8 sculptures of 'Curious Creatures'. Photos of Year 11 student art installations were also included, beside the modernist style photographic works of Year 9 students and examples of Year 10 stop animation films.
The concert featured a diverse range of dance, drama and music performances from students in Years 7-12. The concert began with all of Year 7 taking part in their performance of a new work created for them as part of a Year 7 Project based on Shaun Tan's book The Arrival.
This item was followed by impressive group and solo performances from elective and senior Drama and Music students as well as performances from a range of extra-curricular ensembles, including the Rock Band, Musical Theatre Ensemble, Senior Vocal Ensemble and Contemporary Dance Ensemble.
Thank you to all of the students who participated in this year's Showcase and to all of the staff who assisted with the organisation and running of the event.