2019 Presentation Day Mass & Fair
22 Nov 2019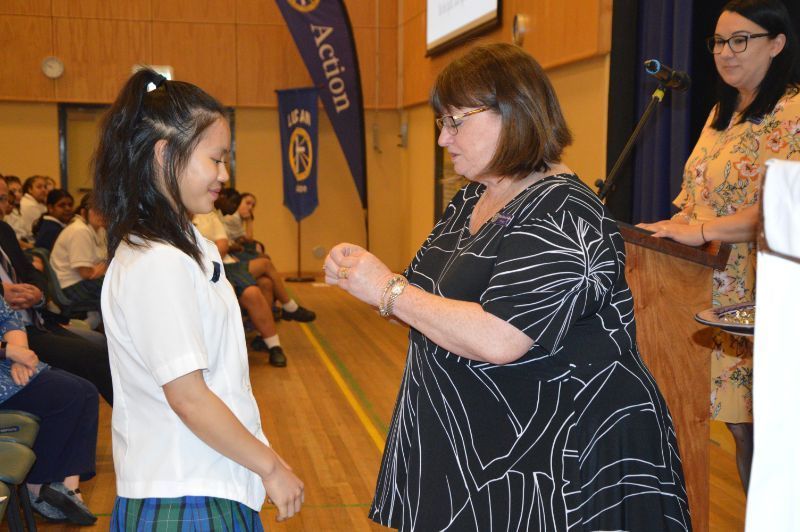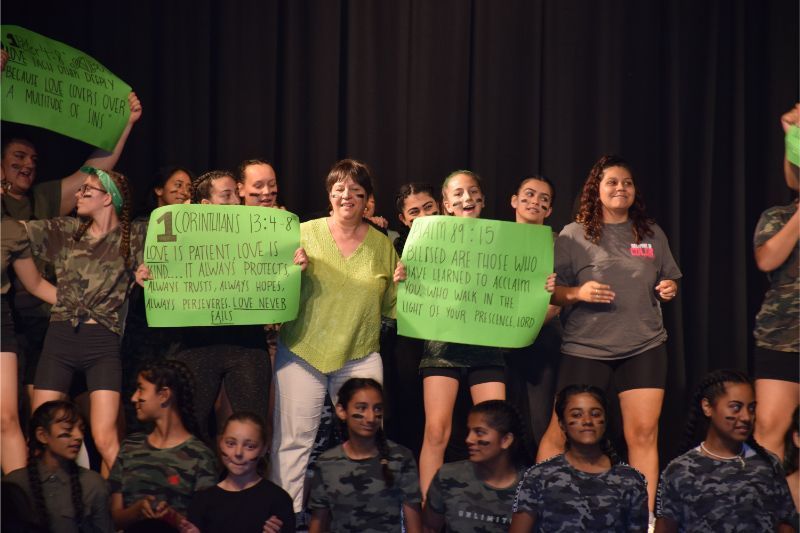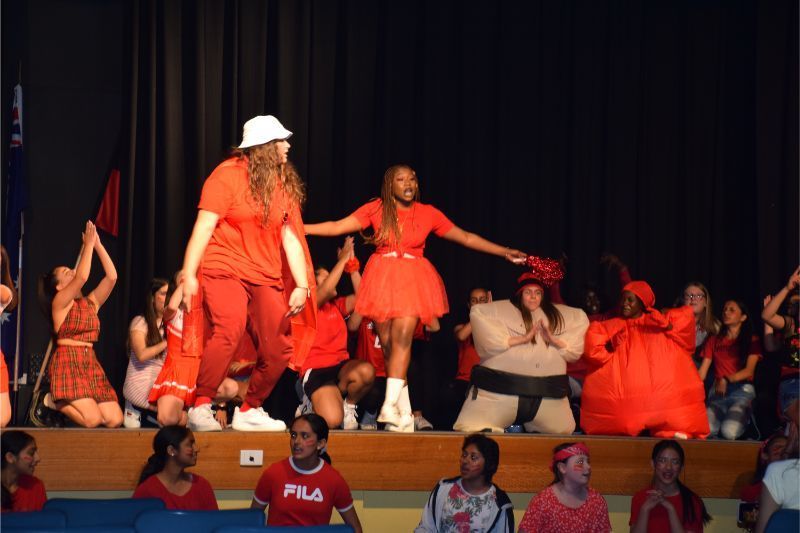 On the morning of Thursday 21st November, our school community celebrated Mass in the College Hall to mark the Feast of the Presentation of the Blessed Virgin Mary.
After the Mass, our 2020 Student Representatives were announced and presented with their College badges by Mrs Horan. This was followed by a concert where the house competed against each for valuable house points.
In the afternoon our school community gathered for the annual Nagle Fair.
With proceeds going to Papua New Guinea in support of the work of the Presentation Sisters, the Fair provided for an afternoon of community enjoyment, including henna tattoos and hair braiding, a photo booth, guessing competitions, a cake stall, a BBQ, a pizza stall, a talent show, a plant and animal nursery, and rides.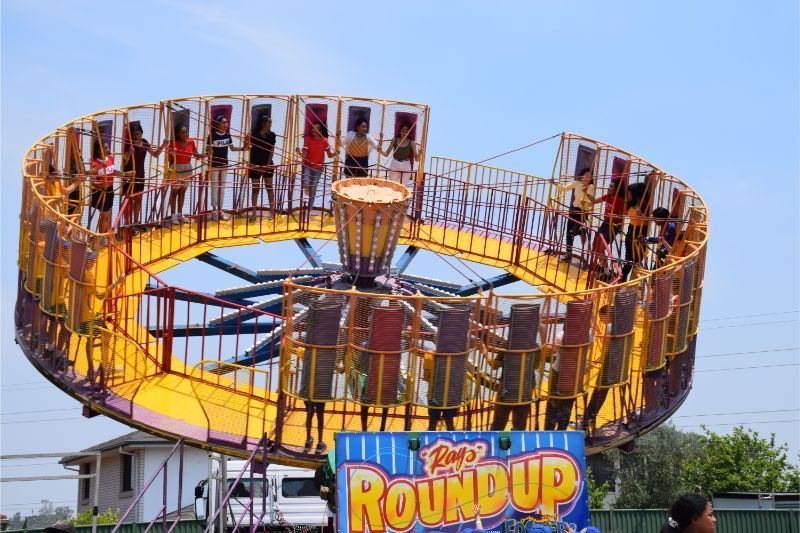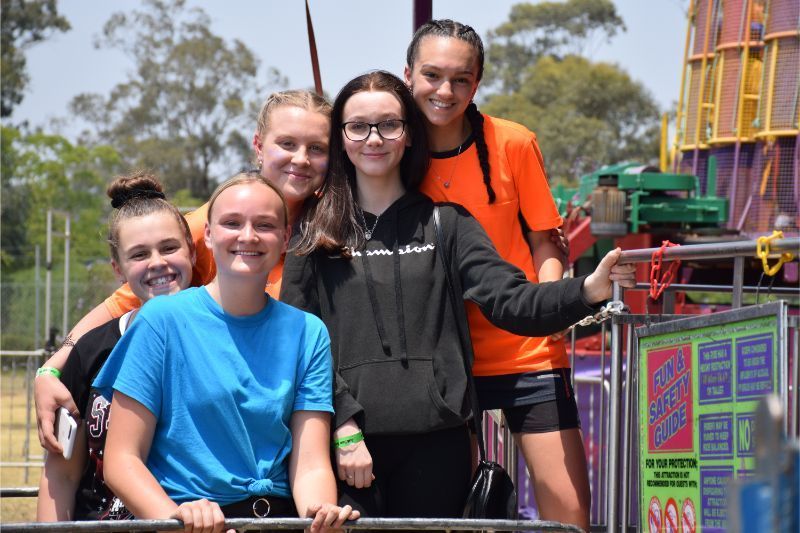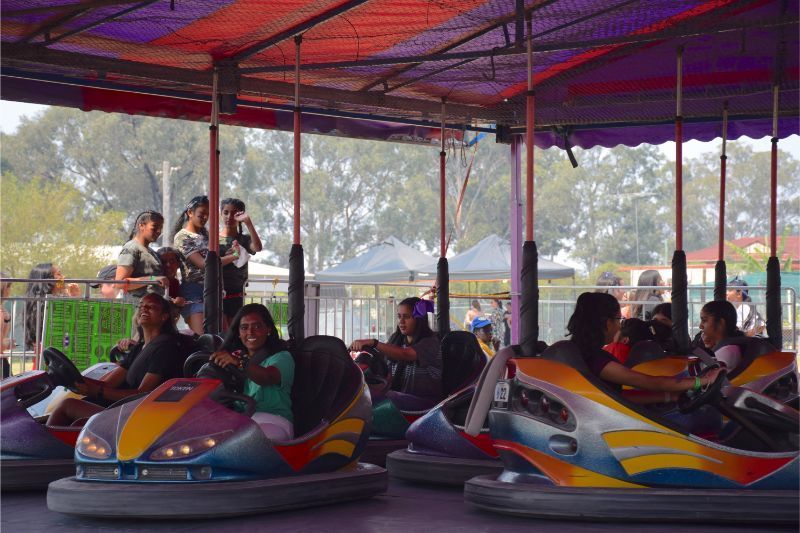 Thank you to all staff and students who helped make this another memorable Presentation Day.