Battlegrounds Hip Hop Competition
28 Jul 2017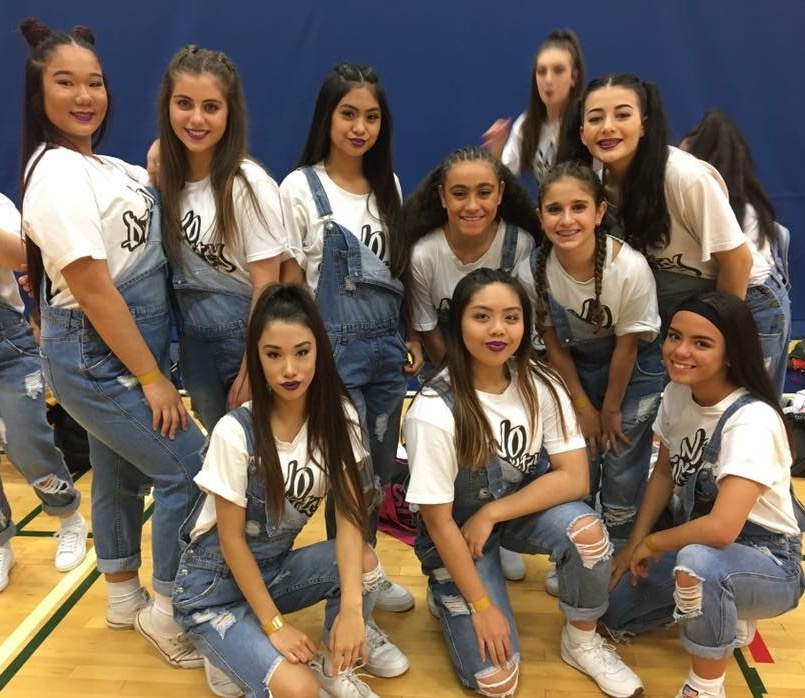 2017 Bishop of Parramatta Award for Student Excellence
On Saturday 17th June our Nagle Hip Hop team competed at Battlegrounds Hiphop Regional competition.
Their high score qualified them for the nationals in early October where they will have the opportunity to compete against schools from other states.
It was an inspiring day for the girls seeing some of the most talented hiphop dancers in Sydney perform.
The girls were excellent on the day and are excited to work on a bigger and better routine for the next competition.
Well done to the following students, Vanessa Portelli (Yr 7), Emele Smith (Yr 8), Marjorie Laquain, Jessica Relunia (Yr 10), Alex Valderrama, Emily Wy, Jessica Tjee, Claudia Alessi, Hannah-Jo Chiha, Brooke Carter, Nicolla Brooks, Ashley Umadhay and Cassandra Murray (Yr 11).