Beanie and Scarf Day
21 Jul 2017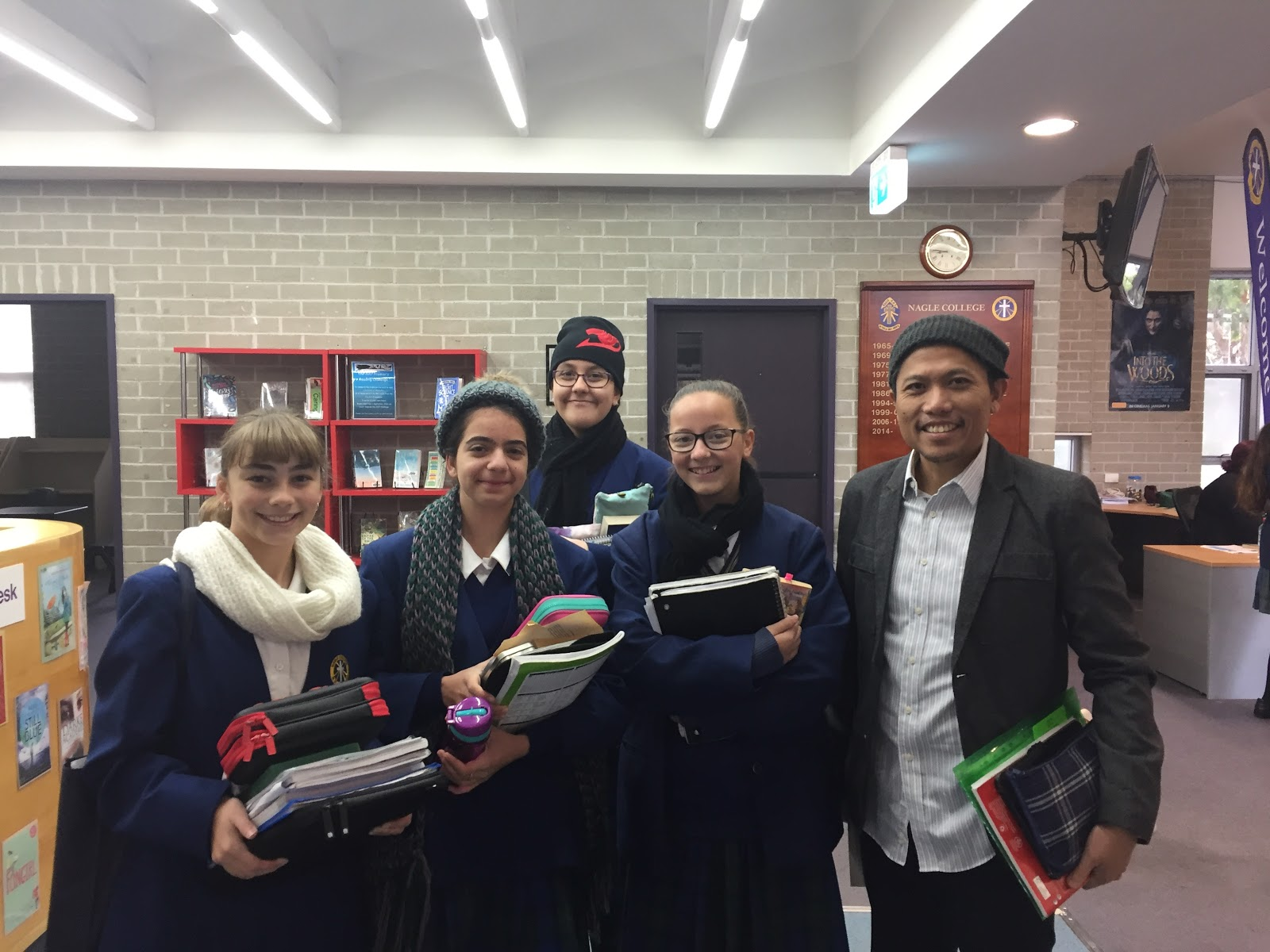 Year 9 students hosted a Beanie and Scarf day in order to raise money for the Presentation Sisters working in Papua New Guinea.
The money raised will go to supporting the ongoing formation and spiritual development within the community, as well as community health work, teaching and pastoral ministry.
The Presentation Sisters run a health clinic in Ningil and travel to the 20-30 surrounding villages to provide health care. They conduct classes on hygiene and cooking and village programmes such as building bush toilets.
The Presentation Sisters provide teacher training workshops in Wewak and teach in village schools.
These schools are isolated and poorly resourced. They run pastoral ministry projects in supporting the women and youth in the villages, informing women of their rights and teaching basic skills in sewing and literacy to those who have been unable to attend school.
Thank you to all the students and staff who contributed in not only raising $310, but in raising awareness of the work of the Presentation Sisters.