Blacktown City Parade
14 Jun 2018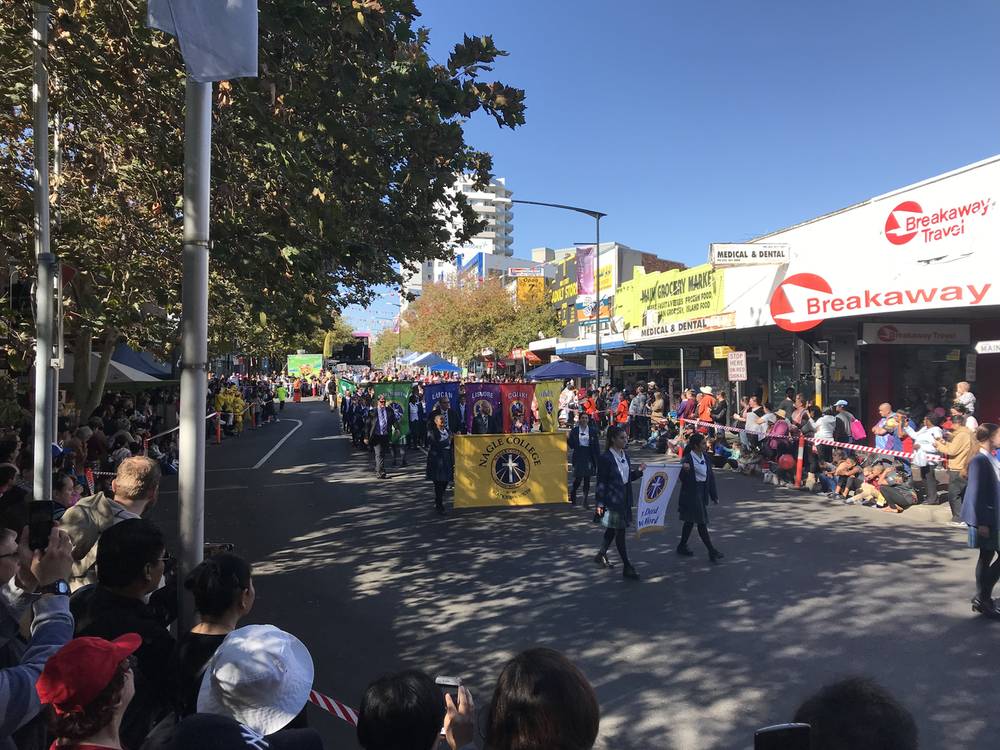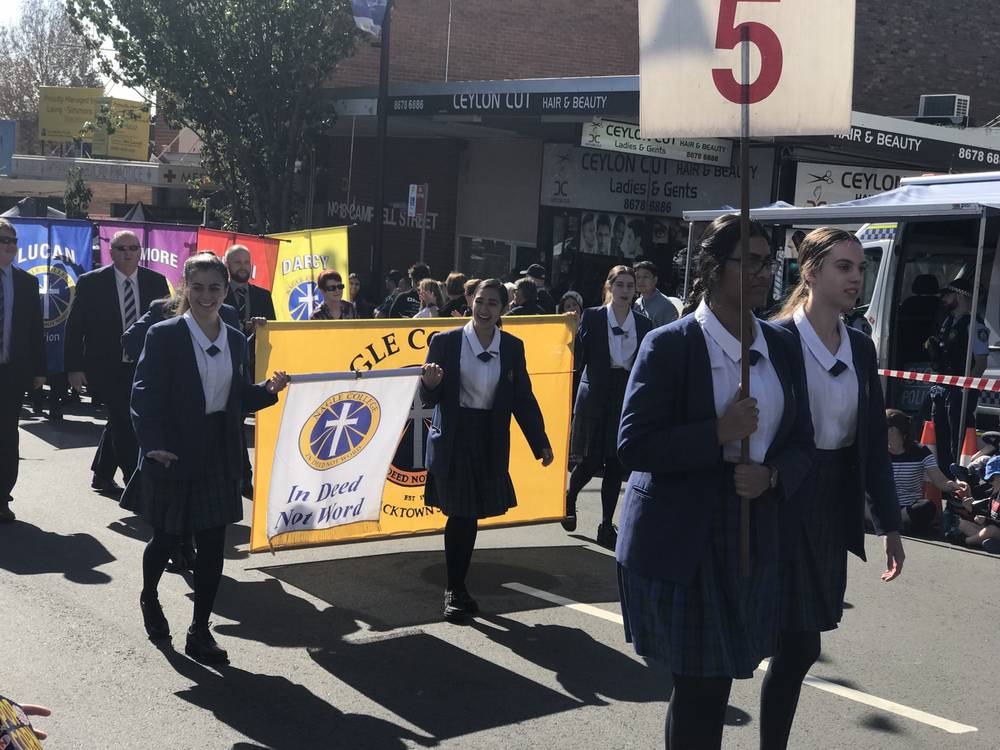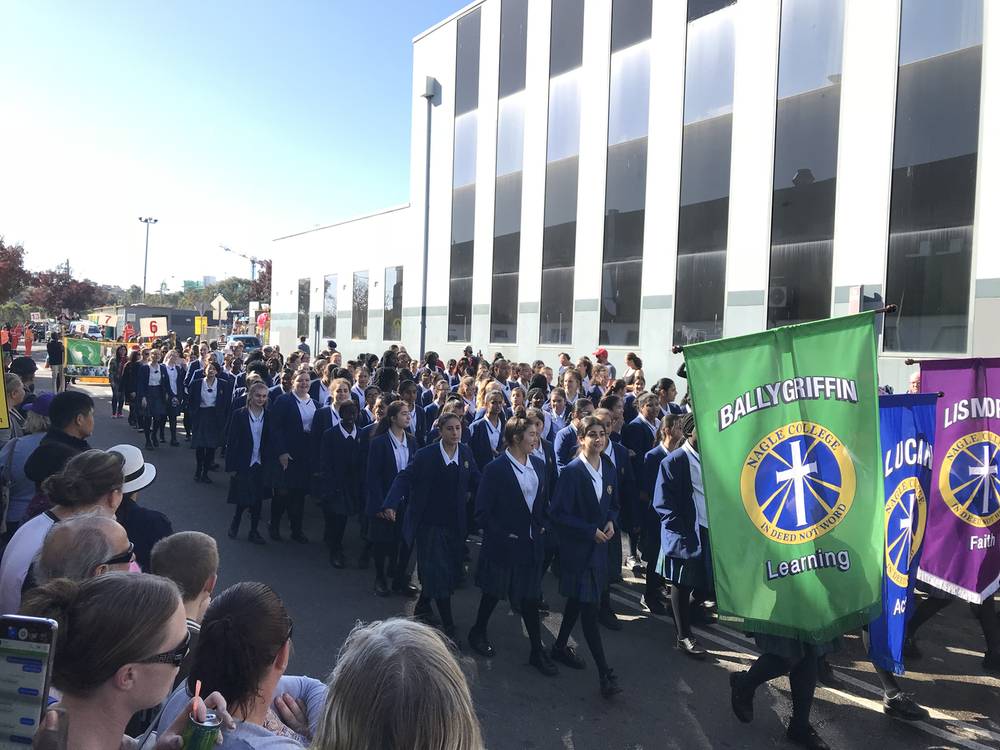 On Saturday 26th May, students from Years 7 and 12 along with their homeroom teachers and the College executive proudly represented the College at the Blacktown City Parade.
All students did a fantastic job of showcasing who we are to the Blacktown community. The girls waved cheerfully and smiled proudly which reflected to the public their pride of their College.
On behalf of the College, we congratulate and thank each and every one of the students who were present at this very important event in the College calendar. It was great to see the girls truly shine!