Careers at Nagle
05 Jul 2019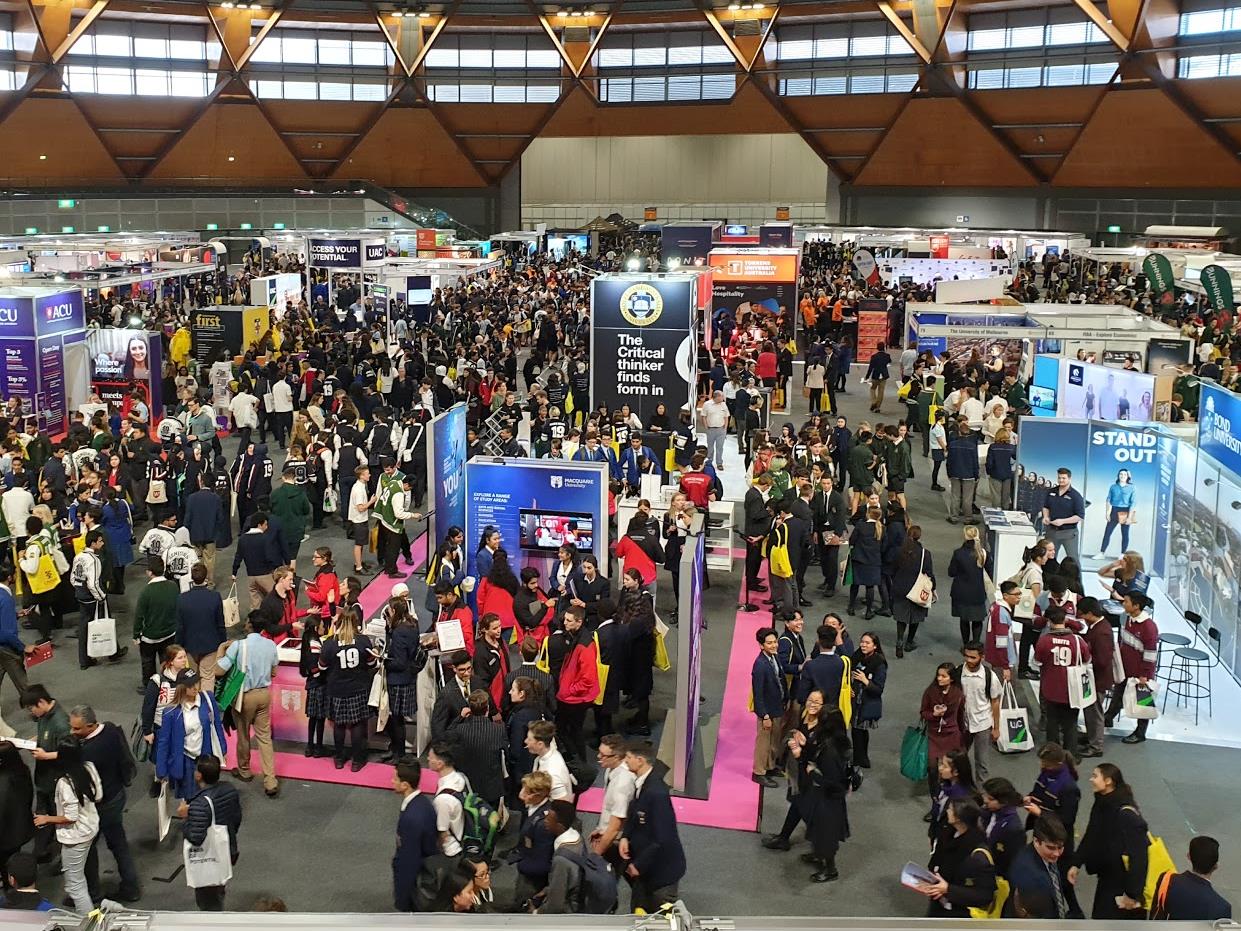 Careers Expo
On Friday 28th June, all students from Years 10 and 11 were invited to attend the Western Sydney Careers Expo at Sydney Olympic Park.
Alongside many other schools in the Sydney area, students had the opportunity to interact with 150 exhibitors including universities, TAFE and training colleges.
Students also had the chance to attend career-focused seminars with topics including need-to-know information about the ATAR, subject selection for year 10 students, HSC English, Maths, Biology and Chemistry exam preparation, study, tertiary course, career, employment and gap year options and advice.
This was a great day which provided students with valuable information regarding subject selection and post-school options. My thanks is extended to the homeroom teams and teachers who attended the event to make it a memorable day for all students.