Congratulations and farewell to our 2019 Graduating Class
27 Sep 2019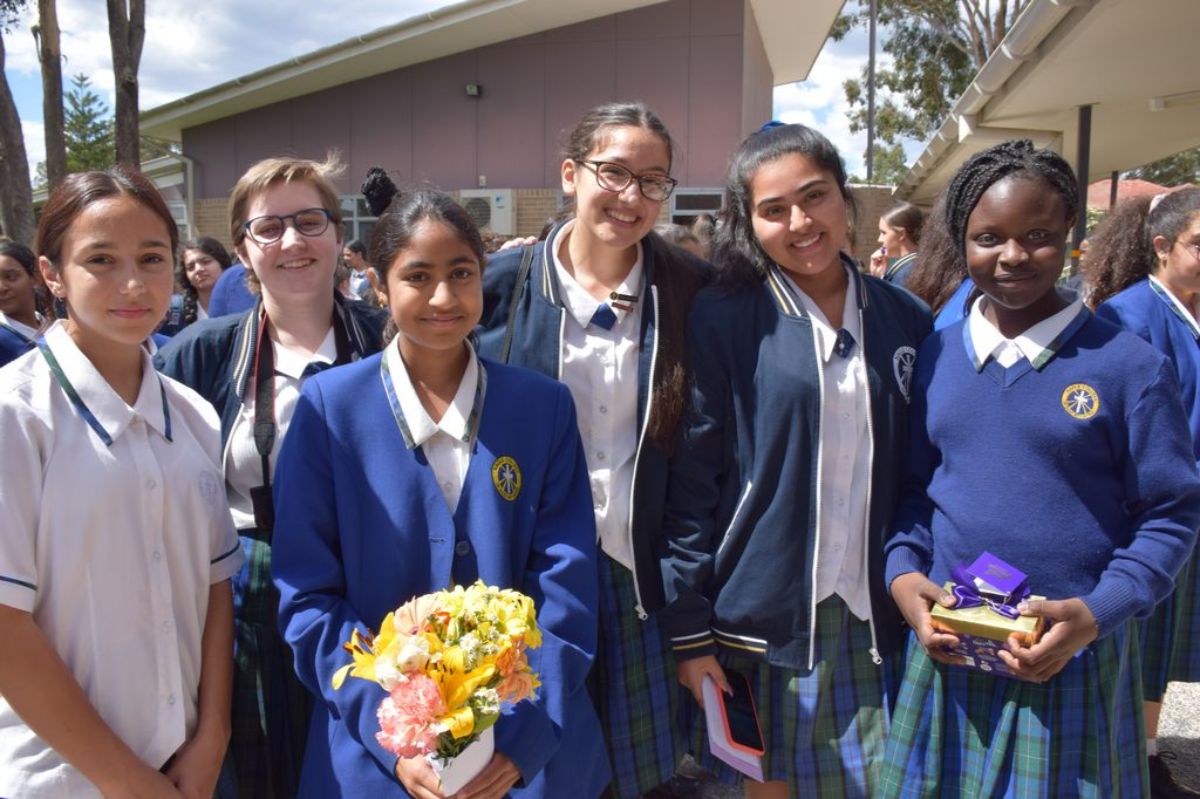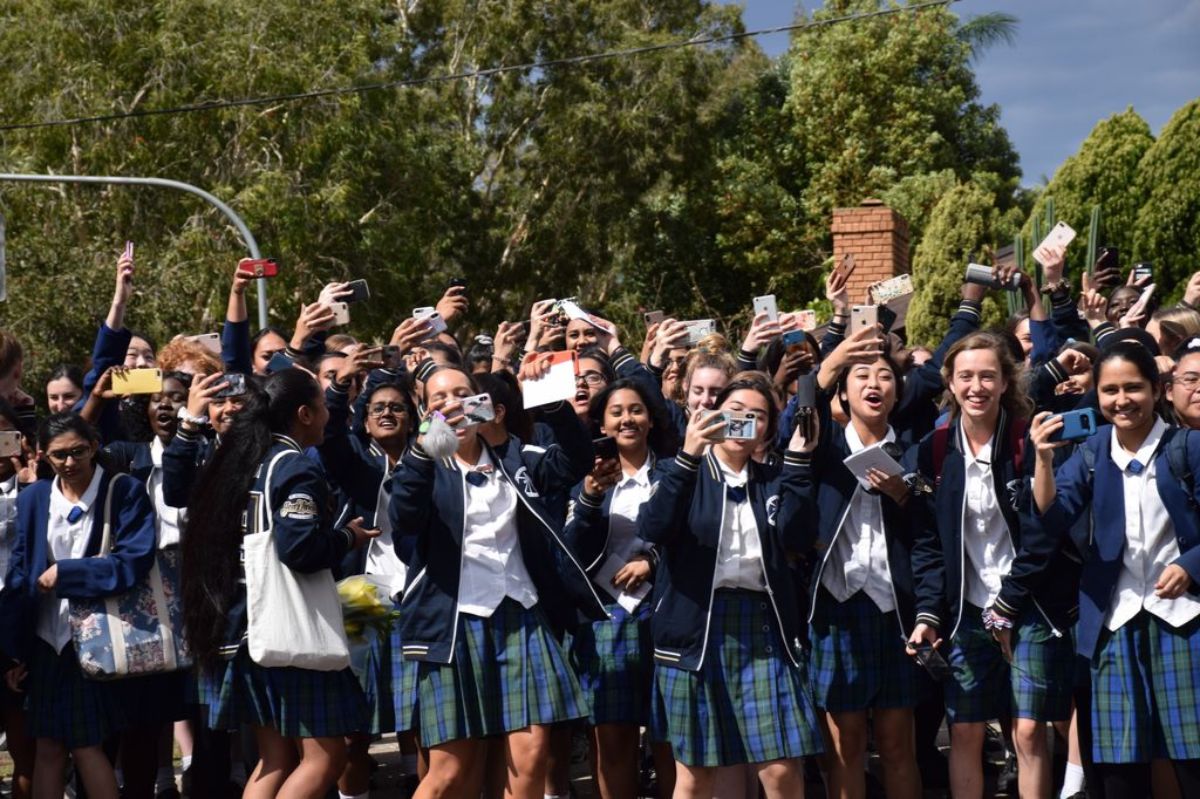 Our College community gathered this week to farewell our graduating class of 2019.
On Monday, Year 12 attended their final College Assembly. After meeting with and entering the hall with their little sisters from Year 7 they were addressed by Mrs Horan & our 2019 College Captain, Elyssa Antoun. At the end of the assembly, prayers and a special blessing were offered to the Year 12 students as they prepare to leave our community and for their futures. They then left the College through a guard of honour and were "locked out" as the gates closed on them for one last time.
This was followed on Wednesday when our Year 12 students graduated. It was a beautiful day as families and friends joined the Nagle community to mark the end of thirteen years of schooling for these students. The day began with the Graduation Mass and then the girls and their guests enjoyed a celebratory morning tea on the lawn. Following this, we moved into the Presentation Hall for the academic assembly where students were presented with their portfolios. This assembly celebrated a range of student achievements, academic and otherwise, and involvement in the life of the school were recognised.
Again this year a significant number of girls received awards for academic excellence. This award is made to girls who have achieved excellent results across their programme of study. They might not achieve first or second place in their courses, but they consistently perform at a high level across a range of subjects.
The recipients of Academic Excellence Awards were:
Elyssa Antoun, Ara Mae Arciaga, Bernadette Batara, Annabel Darmali, Esconda Fozi, Casey Fulwood, Angelina Mateo, Carmen Mifsud, Erin Minett, Mokosoi Muranty, Aiswarya Parameswaran, Prachi Patel, Lanya Rasul, Erin Redman, Mikayla Selmon, Samantha Thompson, Jolie Ward and Briana Yu.
From this group, Annabel Darmali was named College Dux for 2019.
We are very proud of Year 12, who have demonstrated love for others in so many ways through their actions in working with Caritas, Vinnies and Project Compassion. They have been led by Elyssa Antoun as College Captain and Aglaya Papakokokolakis and supported by our Senior SRC leaders and House leaders. They have served our community faithfully and generously.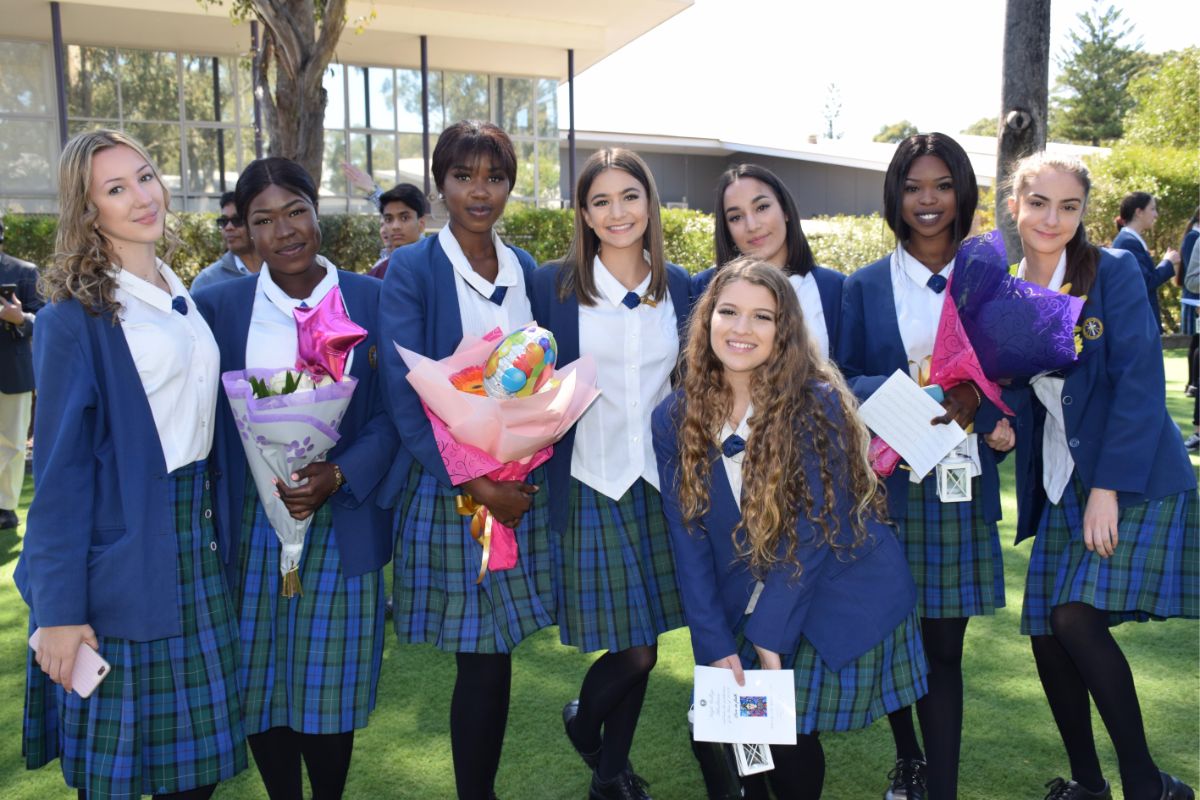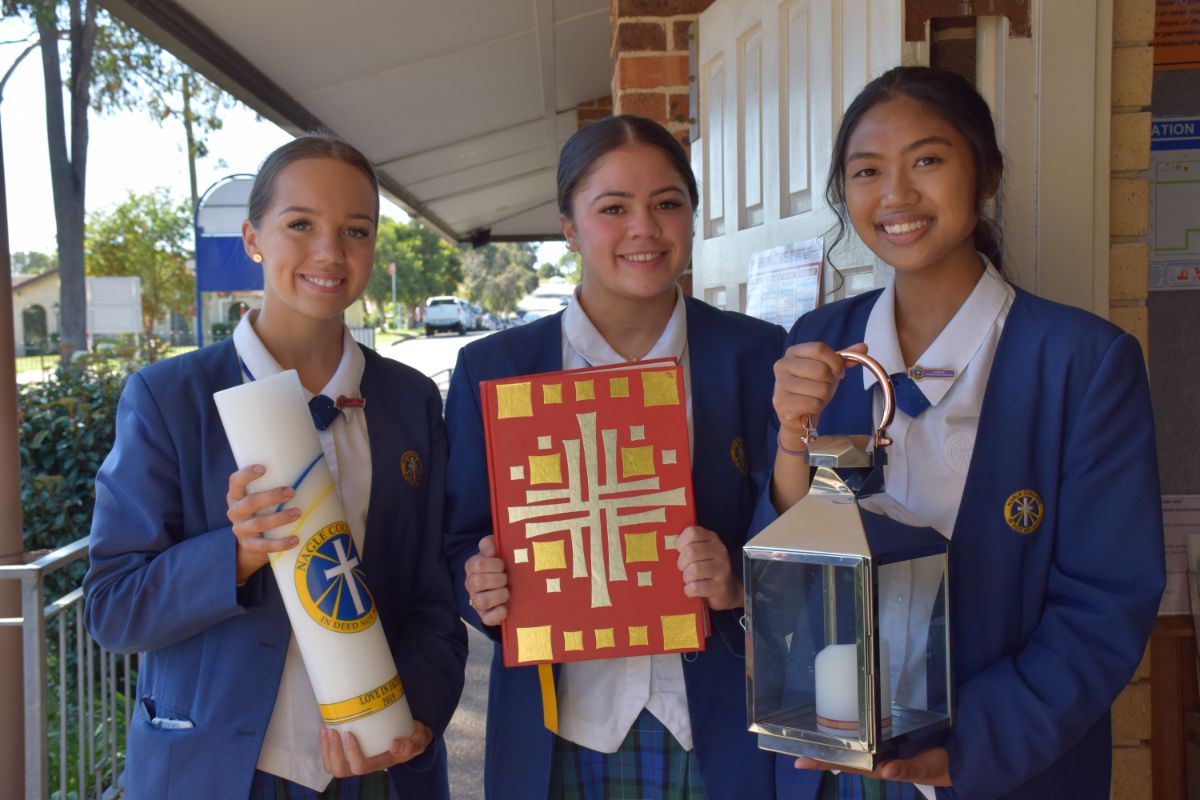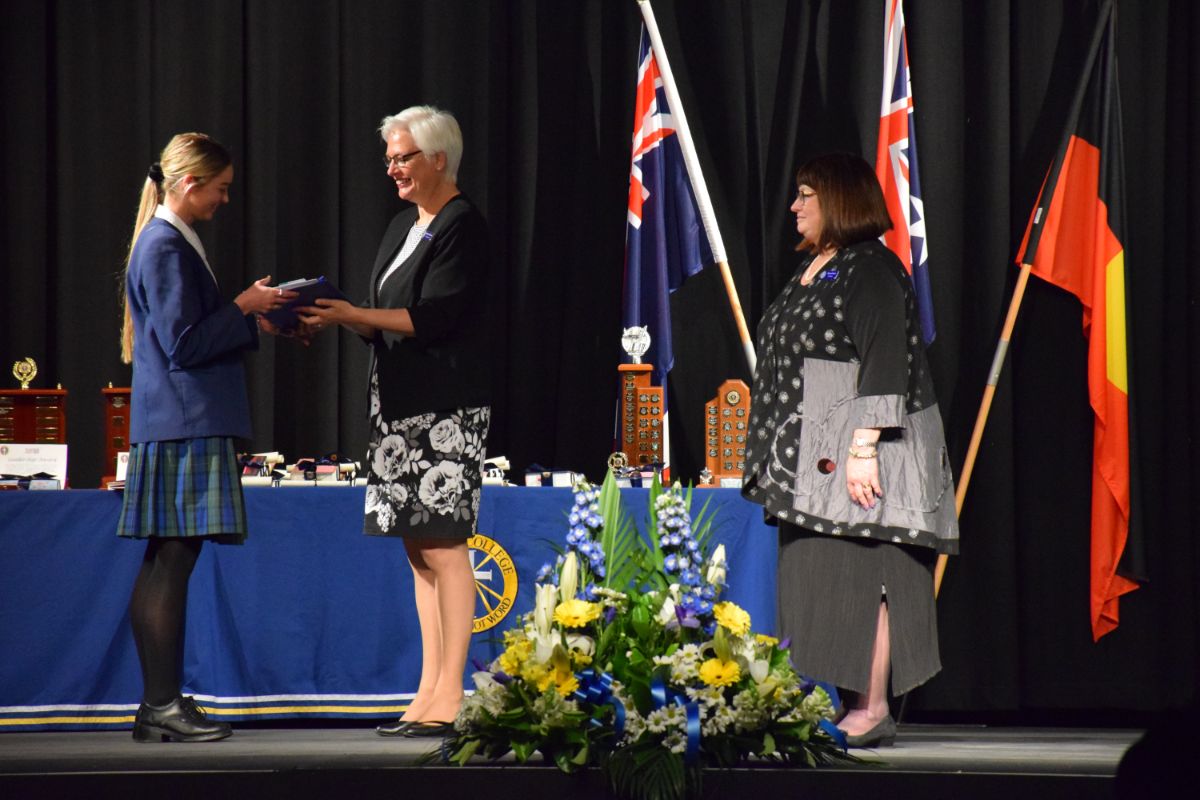 We wish them every blessing as they make their final preparations for the HSC and then for their life beyond school.