2019 International Womens Day
25 Mar 2019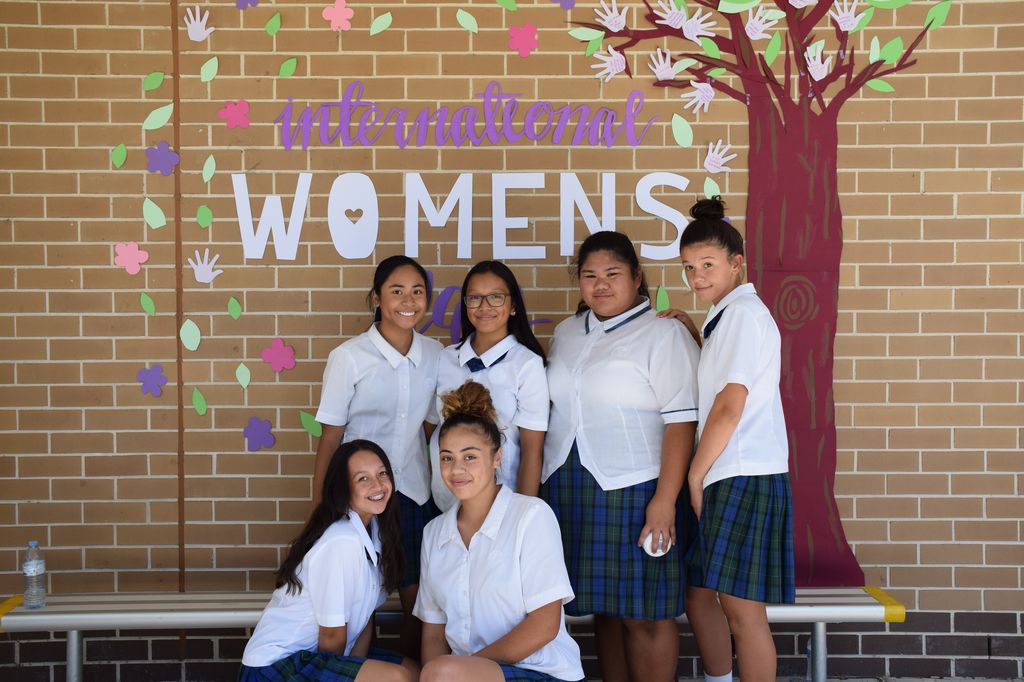 International Women's Day is a global day celebrating the social, economic, cultural and political achievements of women.
The day also marks a call to action for accelerating gender parity. The theme for 2019 was Balance for Better. To help celebrate this important day, our SRC created a number of educational multimedia displays which highlighted the work of everyday women around the world.
The displays enabled our community to stop and reflect on the actions of women in a range of fields. Students were also able to add to the art mural which was created. This mural gave students the opportunity to recognise the women in their world who have helped to shape them.