Nagle Student heads into real estate
30 Jan 2019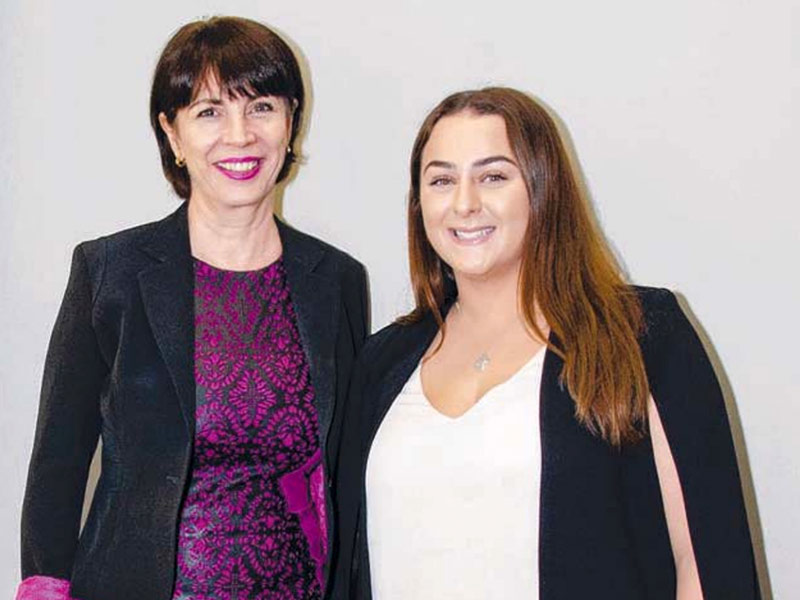 Leanne Pilkington from Laing+Simmons with Monique Layoun.
Monique Layoun did not set her sights on winning the Laing+Simmons Scholarship when she applied for the program during her final year at Nagle College in Blacktown.
Ms Layoun wanted to put her natural interest in real estate to the test by undertaking the week's work experience and seeing what made a busy real estate office tick.
The Laing+Simmons Mt Druitt team took Ms Layoun under its wing and within a few months she is now this year's scholarship winner and part of the team.
"I thought the program would be a great opportunity to see what real estate would be like as a career," she said.
"I didn't consider it a competition, I was really just investigating my options for the future."