Year 11 and 12 Hospitality Barista Class
22 Feb 2021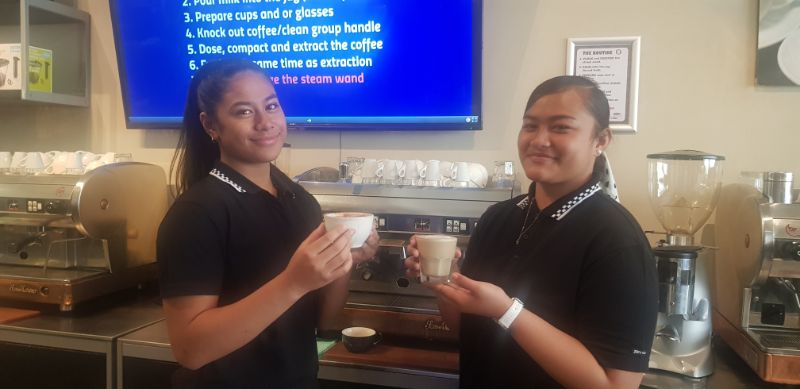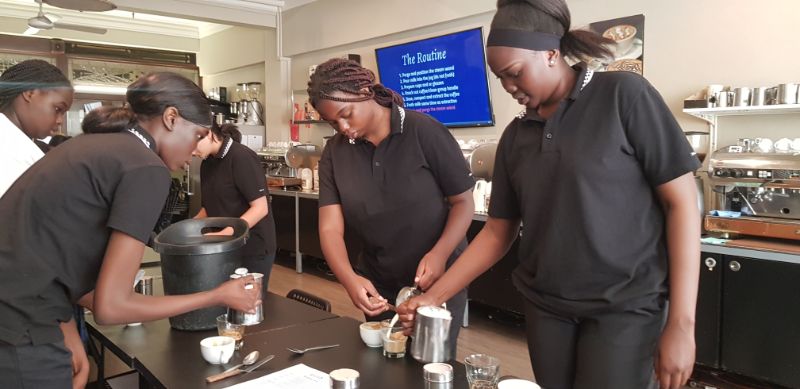 Last week, the Year 11 Early Commencement and Year 12 Hospitality classes travelled into the city to participate in a Barista training course.
The students were kept busy throughout the morning learning how to make a variety of coffees in a simulated cafe environment.
It was fast paced and there was a lot to learn but the trainer commended our girls on the way they participated in the training session and all were successful in achieving competency in Prepare and Serve Espresso Coffee.
They are now looking forward to practising their new skill using our coffee machine here at school.