Year 8 Formation Day
21 Jun 2017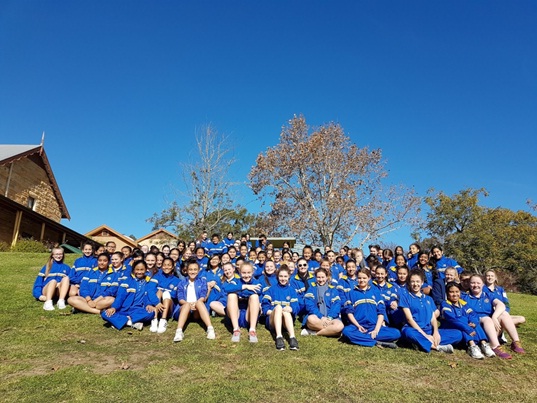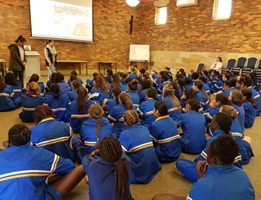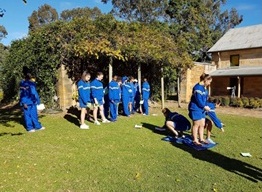 On Friday 2nd June, Year 8 had their Formation Day at the Winbourne Retreat Centre, Mulgoa. The day focused on building upon the Pastoral Care focus for Year 8 this year, Unity.
Students participated in activities that explored the skills needed to be able to work together effectively, the skills and talents that each student brings to the Nagle College community and how each student can make a difference by working together.
Each activity aimed to develop students understanding of how they are members of and contribute to the Year 8, College and the Presentation communities.
We finished the day with a liturgy where each group contributed to the organisation, prayers and readings throughout the liturgy.