Year 8 Water in the World Excursion
28 Oct 2019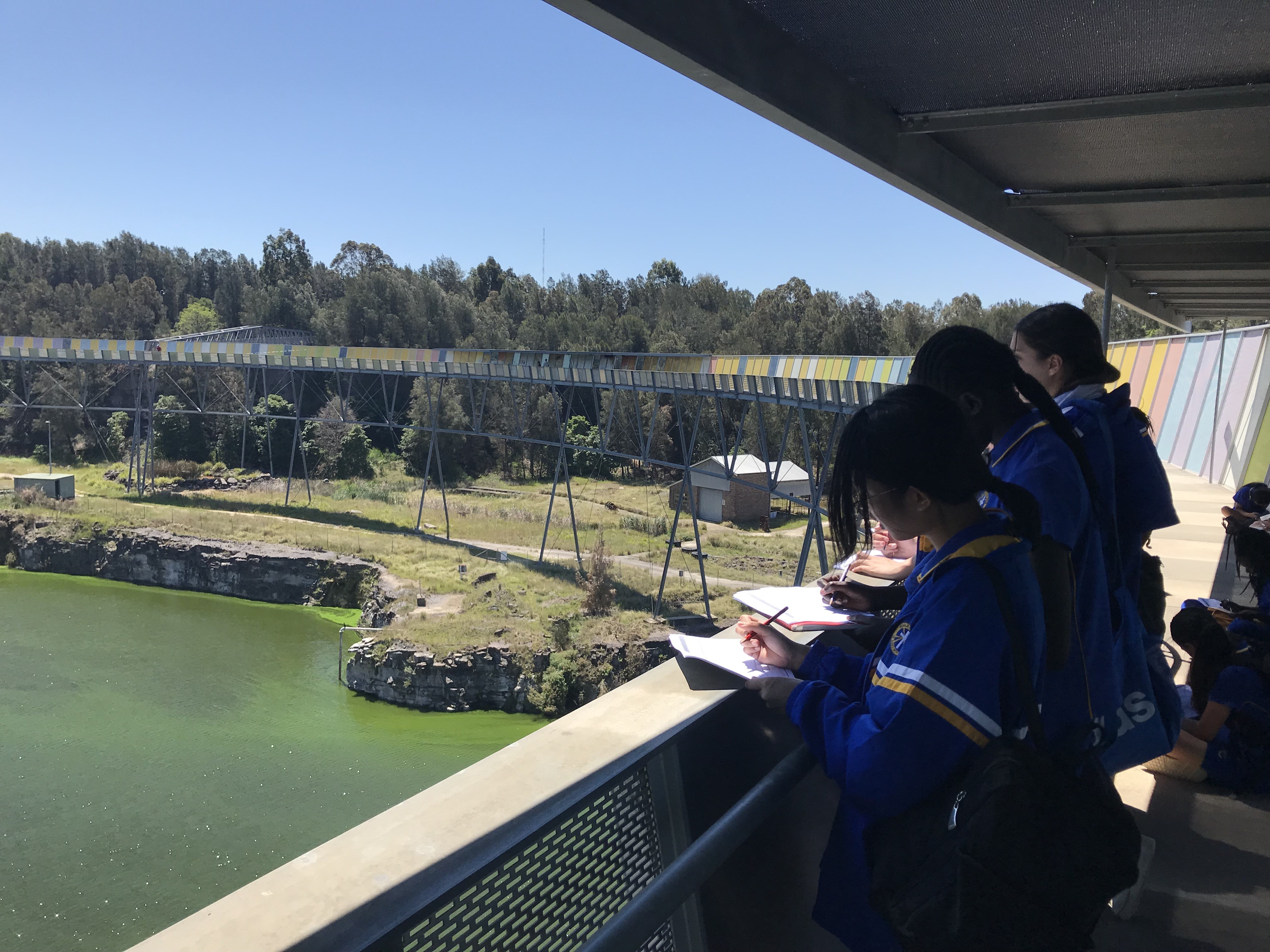 As part of the Stage 4 Geography unit Water in the World, our Year 8 students spent the day at Sydney Olympic Park learning about sustainable water management practices.
Students observed, recorded and collected data on how Sydney Olympic Park's sustainable water practices provides water for endangered frog species, water birds, ornamental fountains, irrigation for parklands and flushing toilets in an 80,000 seat stadium.
They also conducted water testing, field sketches, annotated photographs and interpreted Aboriginal season charts.