Year 9 Commerce Market Day
18 Sep 2019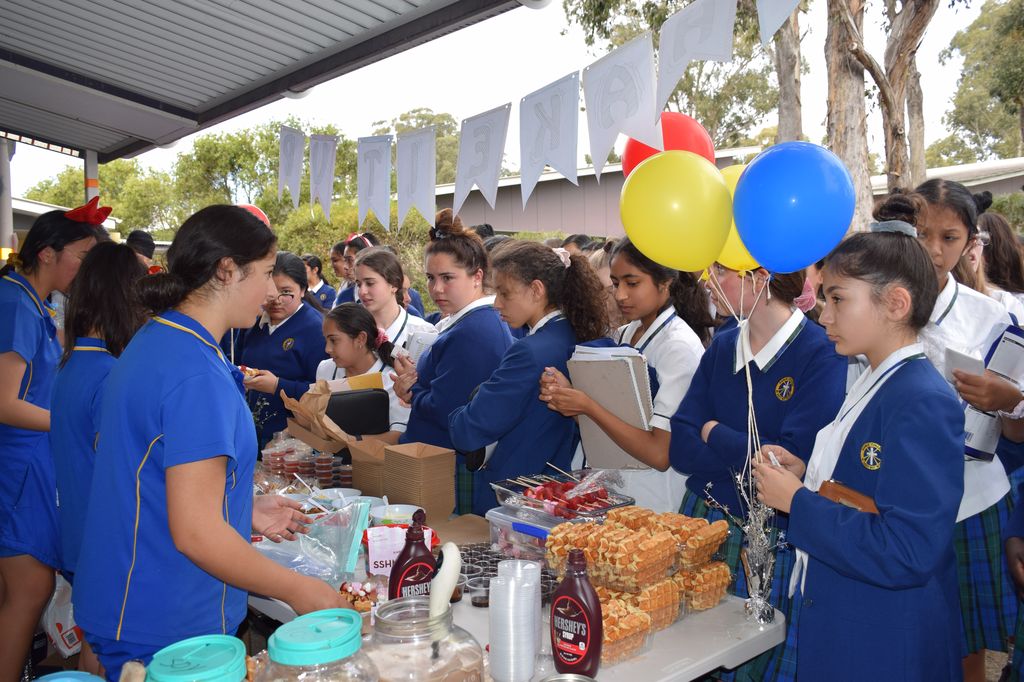 Friday 6th September was Nagle College's annual Market Day.
This is a day when Year 9 Commerce students are able to put their learning into action by opening their small businesses to the school community during lunchtime.
Students were required to form partnership groups, put their "entrepreneur" caps on and became actively engaged in planning, organising and running a small business. It provided an opportunity to the students to put their planning/learning into action and experience the real business situation.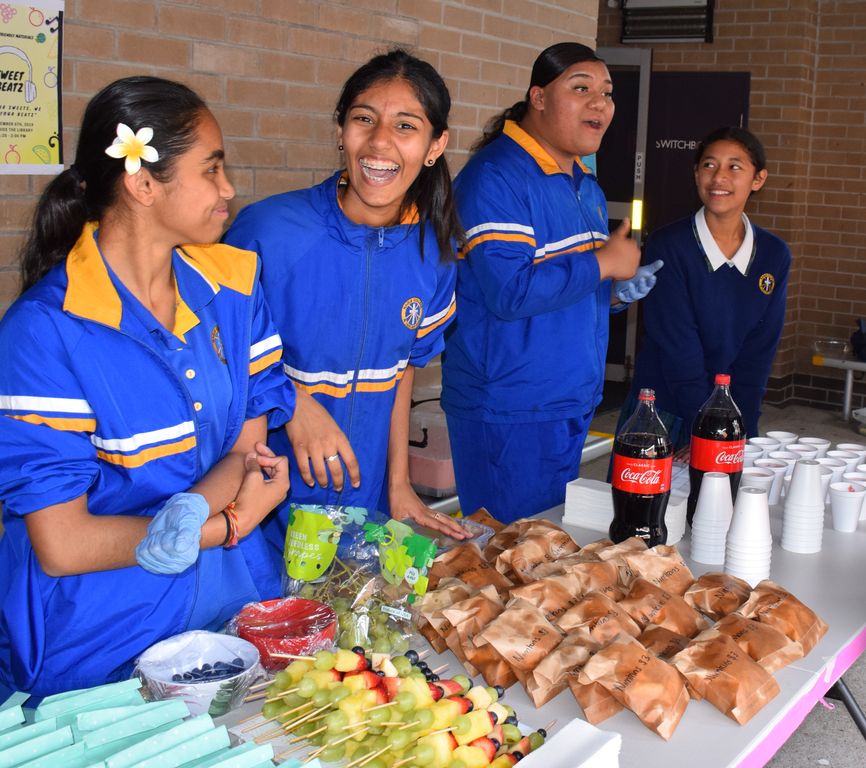 After many tiring and busy months, both Commerce classes completed this task very successfully. A variety of products were sold on the day with students rushing to get their favourite pizza, waffles, wraps, loaded fries, bubble tea, burritos, tacos and more.
The students were proud to show the rest of the school what they had been working on over the course of the Term. It was also a great pleasure to serve the school community and to see everyone having a great time. The day was a complete success and was hopefully enjoyed by all.
The credit goes to both the classes in completing Market Day successfully and it is hoped that all enjoyed it as much as these new entrepreneurs enjoyed providing a Market Day to remember.