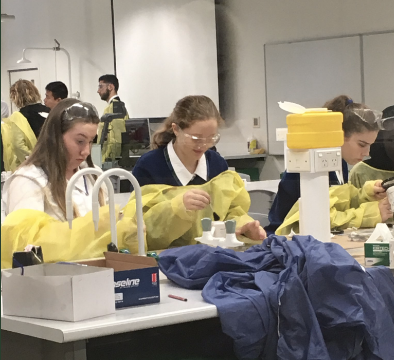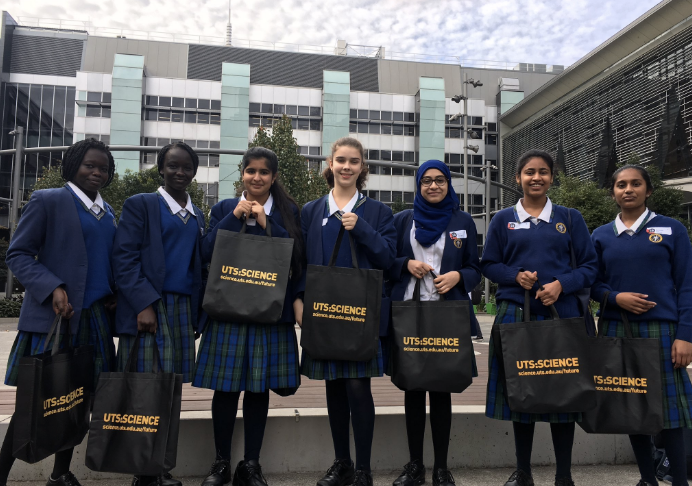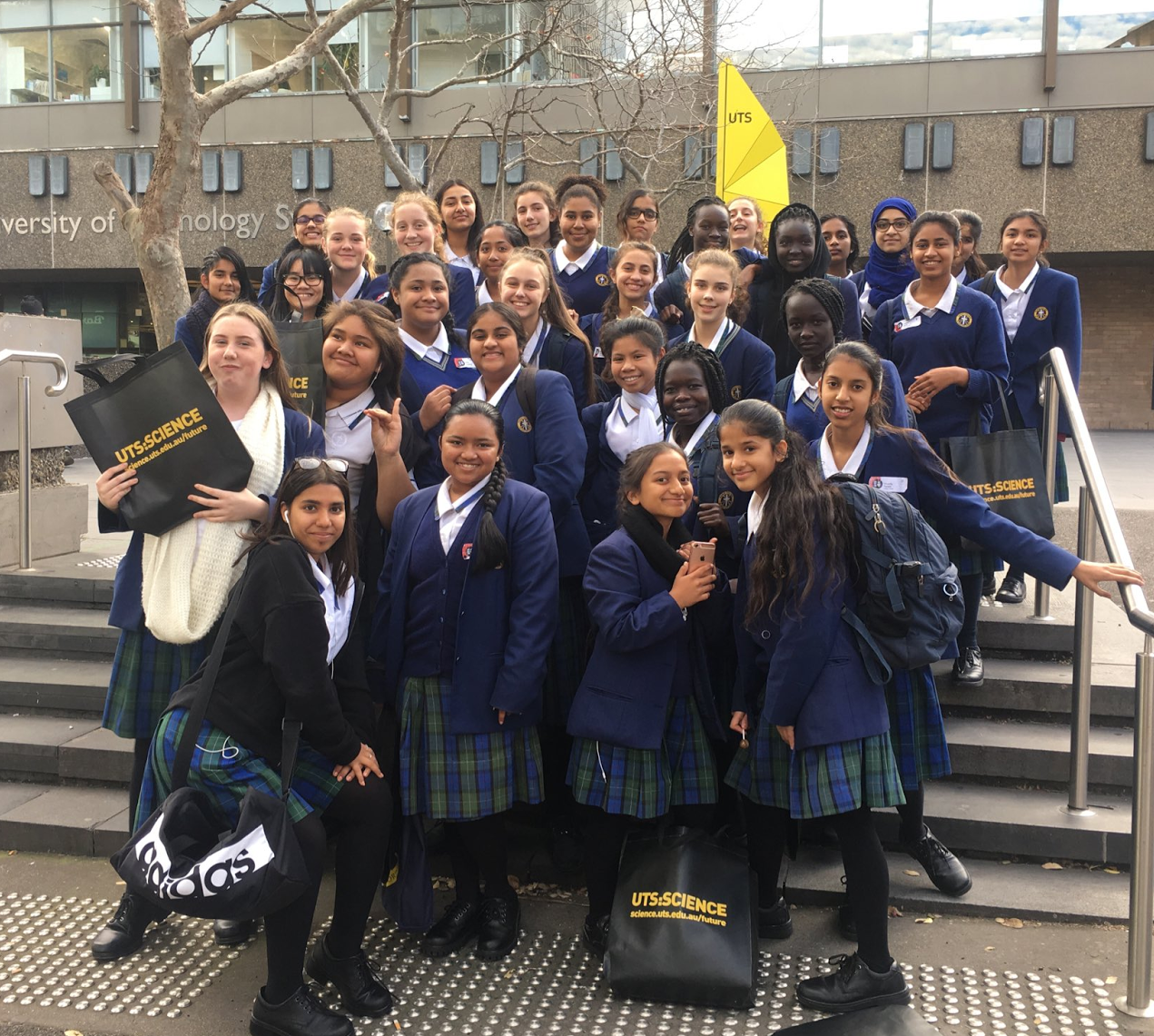 STEM is a brand new subject the school introduced this year and is available for Stage 5 students to select as an elective subject.
On Friday 23rd June, 33 Year 9 STEM students travelled to UTS for a STEM day involving workshops and career talks. The students were given the opportunity to interact with other schools to complete a range of challenges based around Science, Technology, Engineering and Maths.
The workshops allowed students to learn new skills and concepts as they made floating houses, green powered cars, programmed robots, designed new apps, investigated crime scenes to learn forensics and designed games using Unity.
It was an informative day that showcased why STEM is an important subject for 21st century learners. It inspired our students, showing them where STEM can lead them in regards to future career choices.