Captivate Drama Arts Factor
16 Aug 2019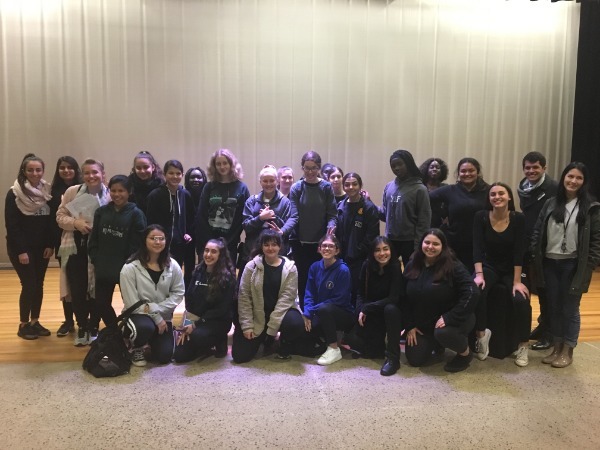 Last term many of our Drama students participated in the Drama Arts Factor for Captivate.
Ten of our students have now been chosen to perform their self-devised pieces at the Joan Sutherland Performing Arts Centre and undertake an acting masterclass with Improv Australia.
These students are Mary Wol, Shianne Kairouz, Jasmine Attard, Adut Mau and Angela Aoun in Year 9 for their self-devised piece "Alone" and Sienna Redondi, Nosa Shata, Sevasti Kotrolos, Elise Portugal and Fattu Allieu in Year 11 for their self-devised piece "Inmate 214".